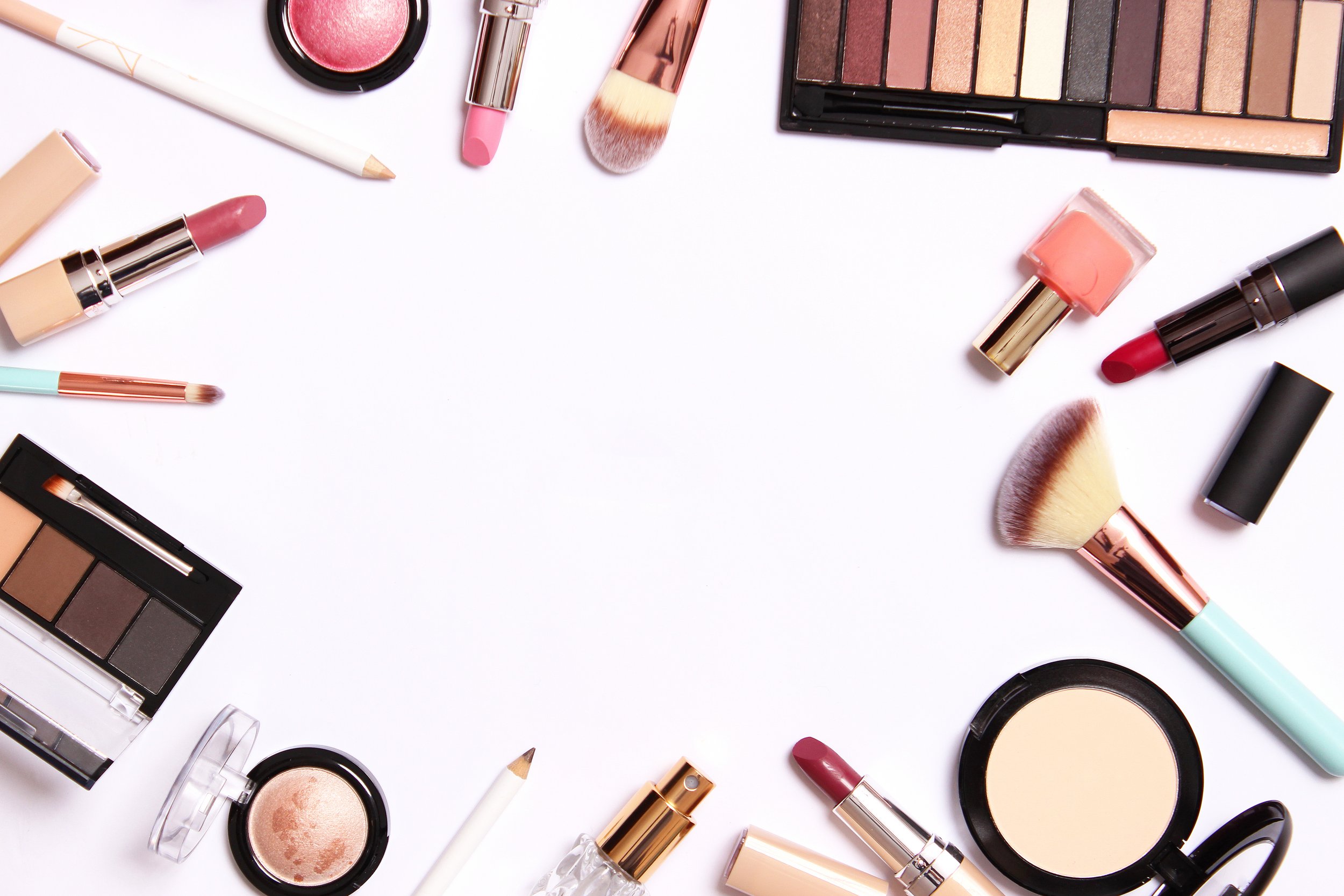 Beauty
Beauty is inside us, but it certainly doesn't harm to emphasize it a little bit with top-quality cosmetics, make-up and care products. Find everything for well-being at Supernova Mercator Koper.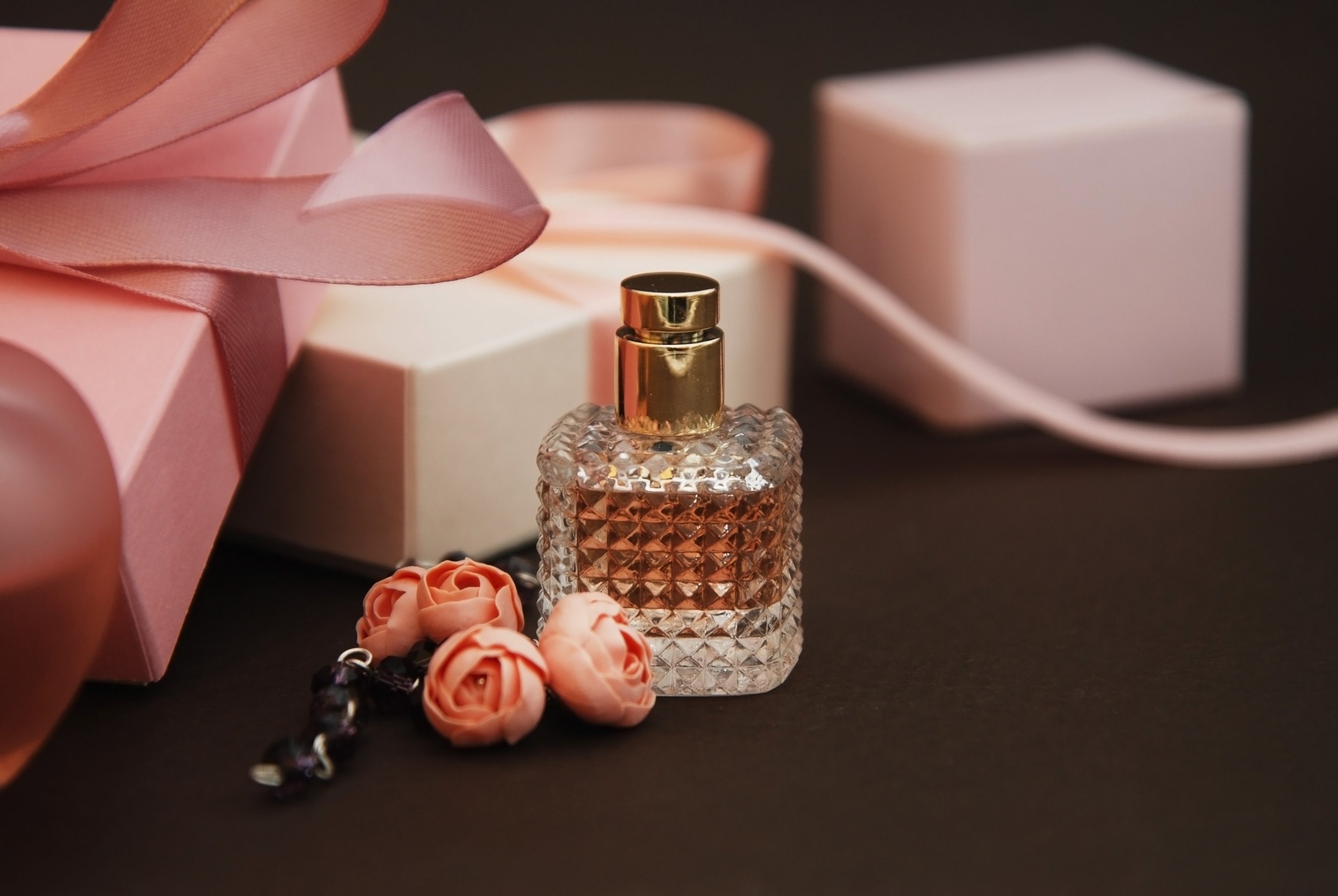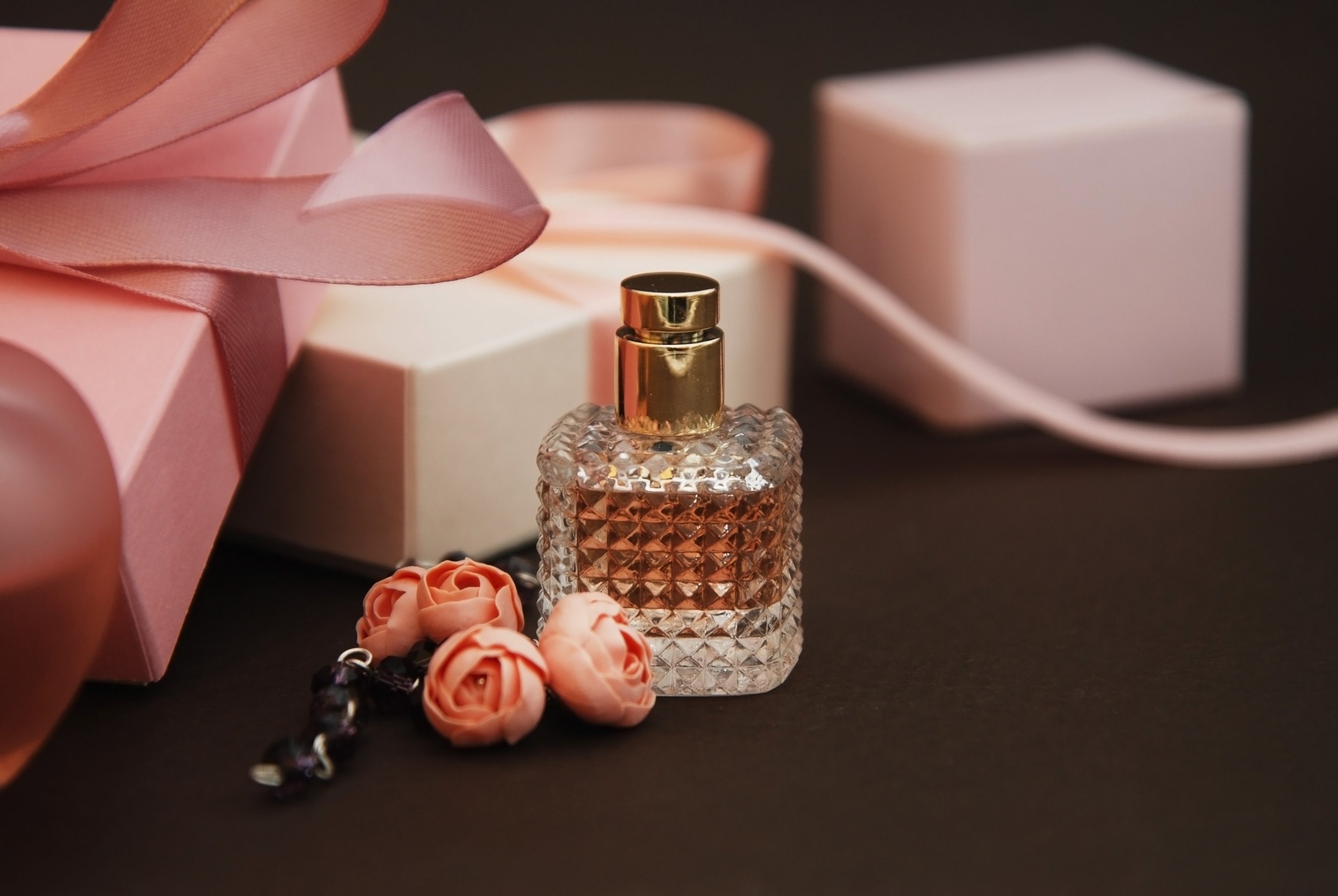 Everything for the perfect day
Feel great from the moment you wake up until the last minutes of the evening. In the drugstore's offer you will find more than just cosmetics, make-up and personal care products. Rich fragrances for the home, top-quality and environmentally friendly cleaners, detergents for fragrant laundry and natural accessories for a clean and tidy home will also impress everyone who cares about our planet and desires a more sustainable lifestyle. For more energy at the fast pace of life, and, of course, during stressful shopping, treat yourself to healthy natural snacks and excellent nutritional supplements with all the vitamins and minerals you need for your health. Find everything you need for your perfect day at the dm drugstore and start living better.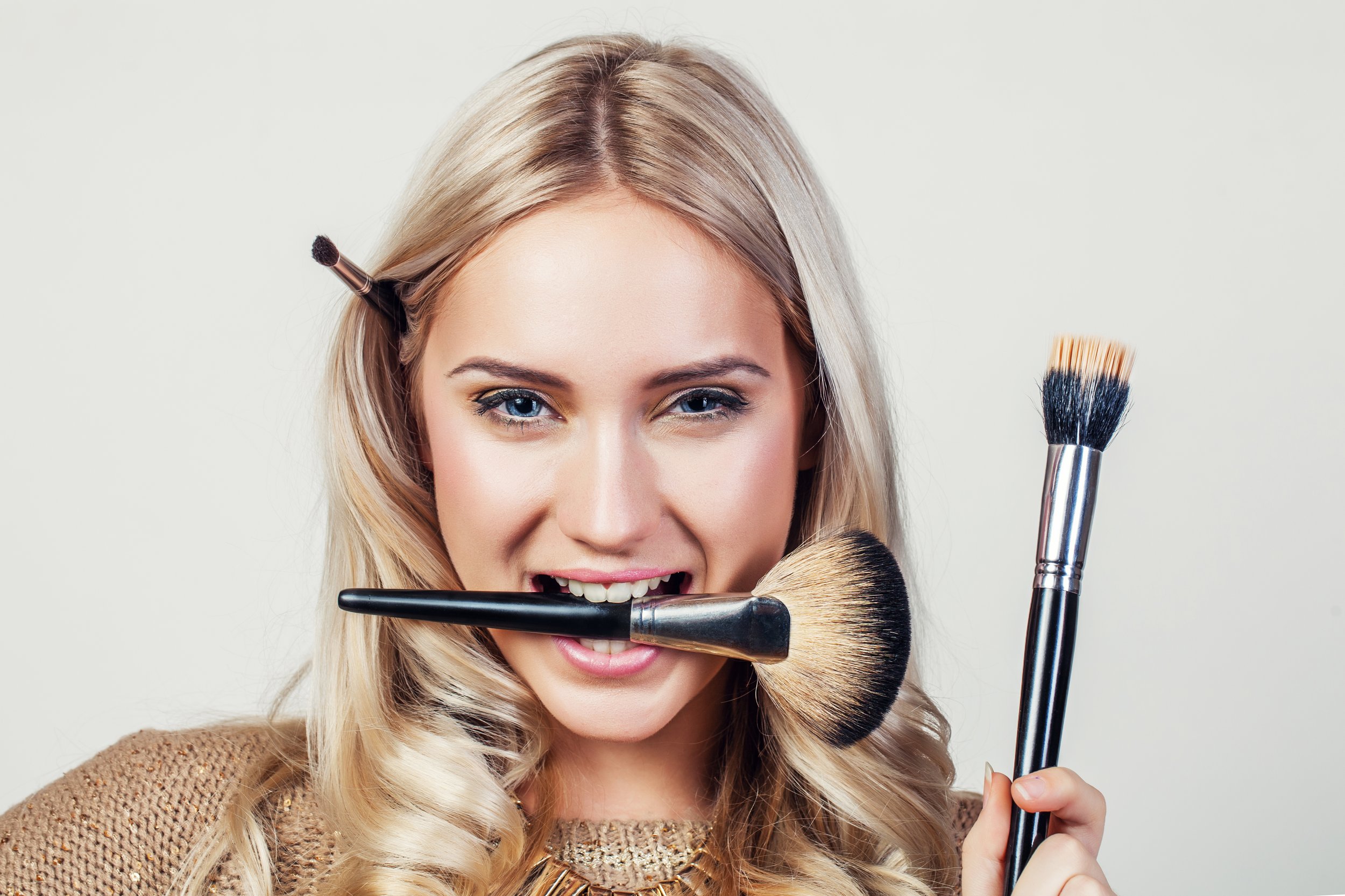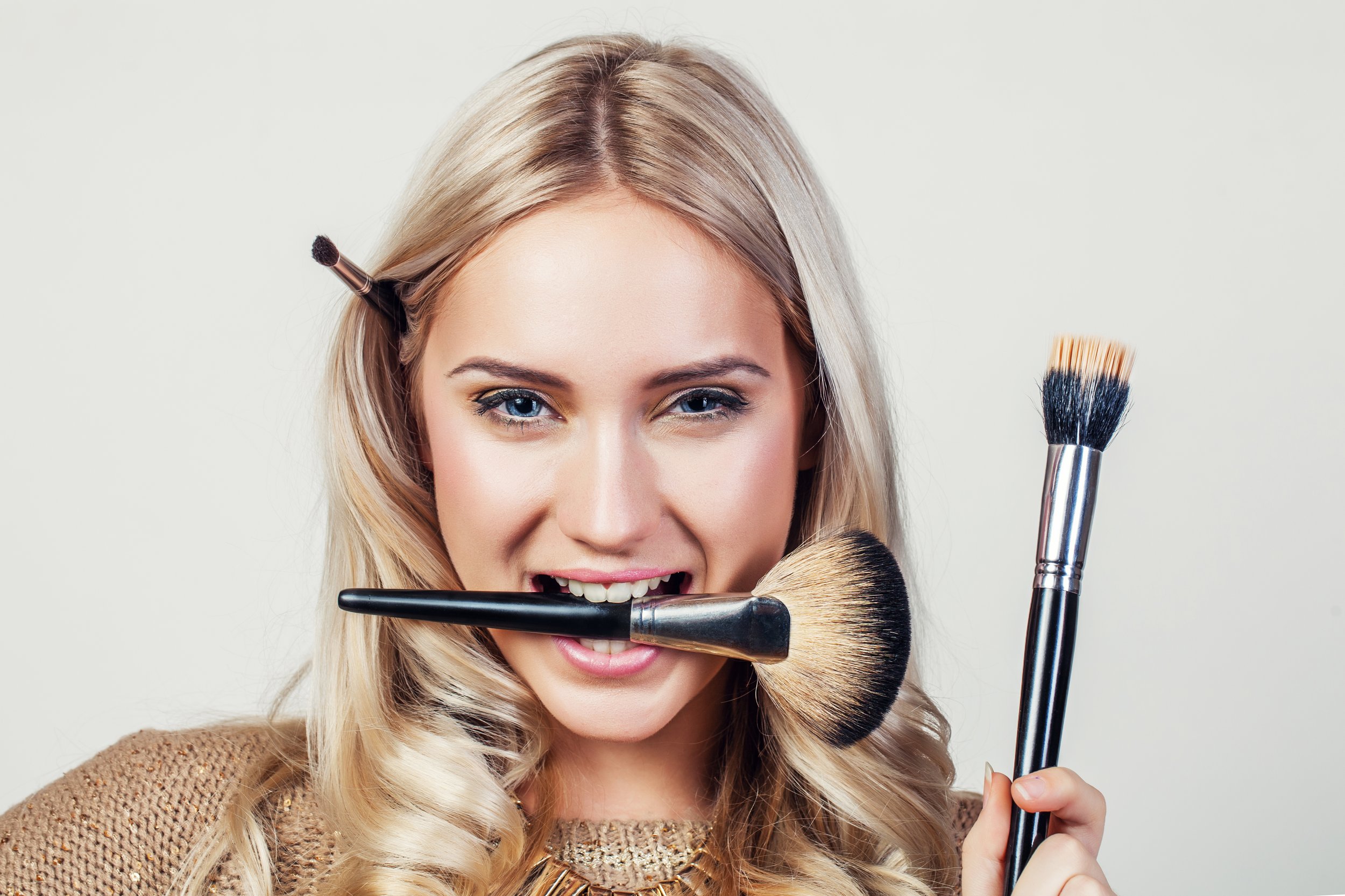 Cosmetics for every day and special occasions
Excellent cosmetics and top quality brands are always at a good price. This creates a perfect drugstore and this is what awaits you at Supernova Mercator Koper. Treat yourself to a new face cream that will rejuvenate your skin, a striking red lipstick or a new electric toothbrush for a dazzling smile. The latest cosmetics, make-up and everything for personal care at an excellent price are waiting for you at the dm drugstore. Recognized quality and always friendly advice will lull you into the world of beauty and make you look fantastic, rejuvenated and fresh every day. And when you wish to enchant on a special occasion, treat yourself to the latest makeup trends, hair decorations and, of course, perfume or eau de toilette that will accentuate your personality. Explore the rich offer and discover your favourite products for your perfect day.