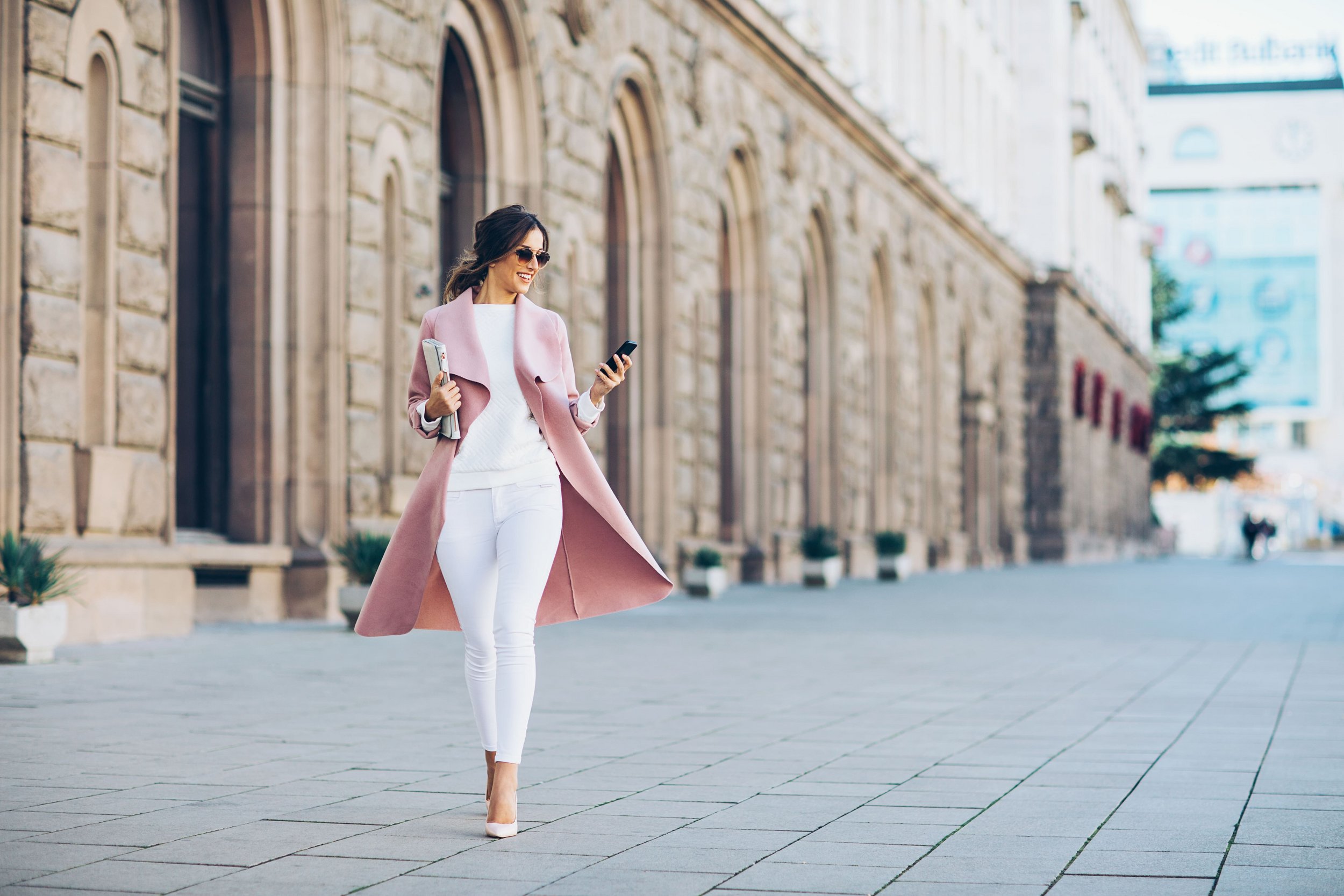 Fashion
Create your perfect fashion style at a friendly price! Supernova Mercator Koper fashion offer will delight every taste. From timeless classics to new trends - find quality clothing and fashion accessories for the whole family.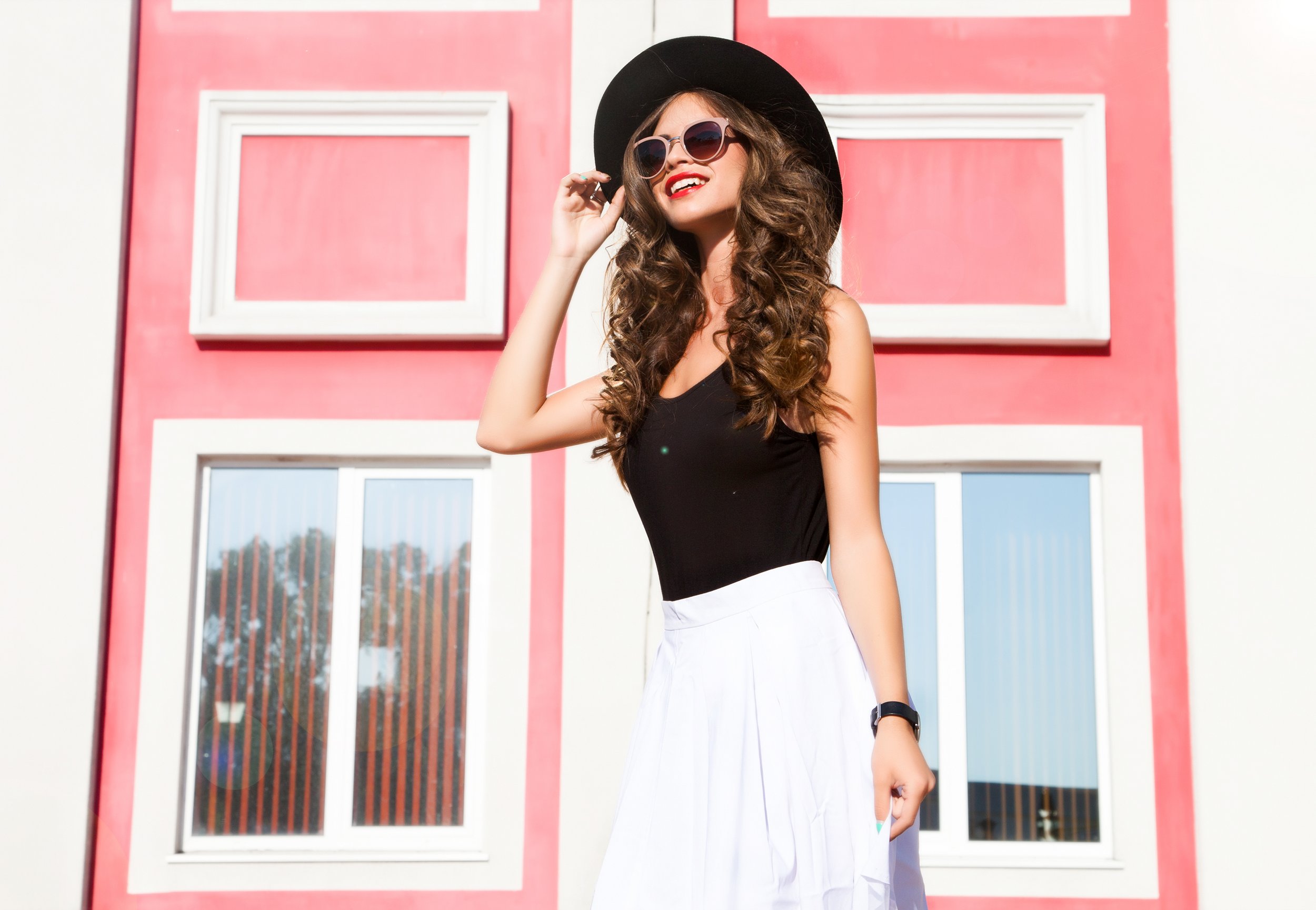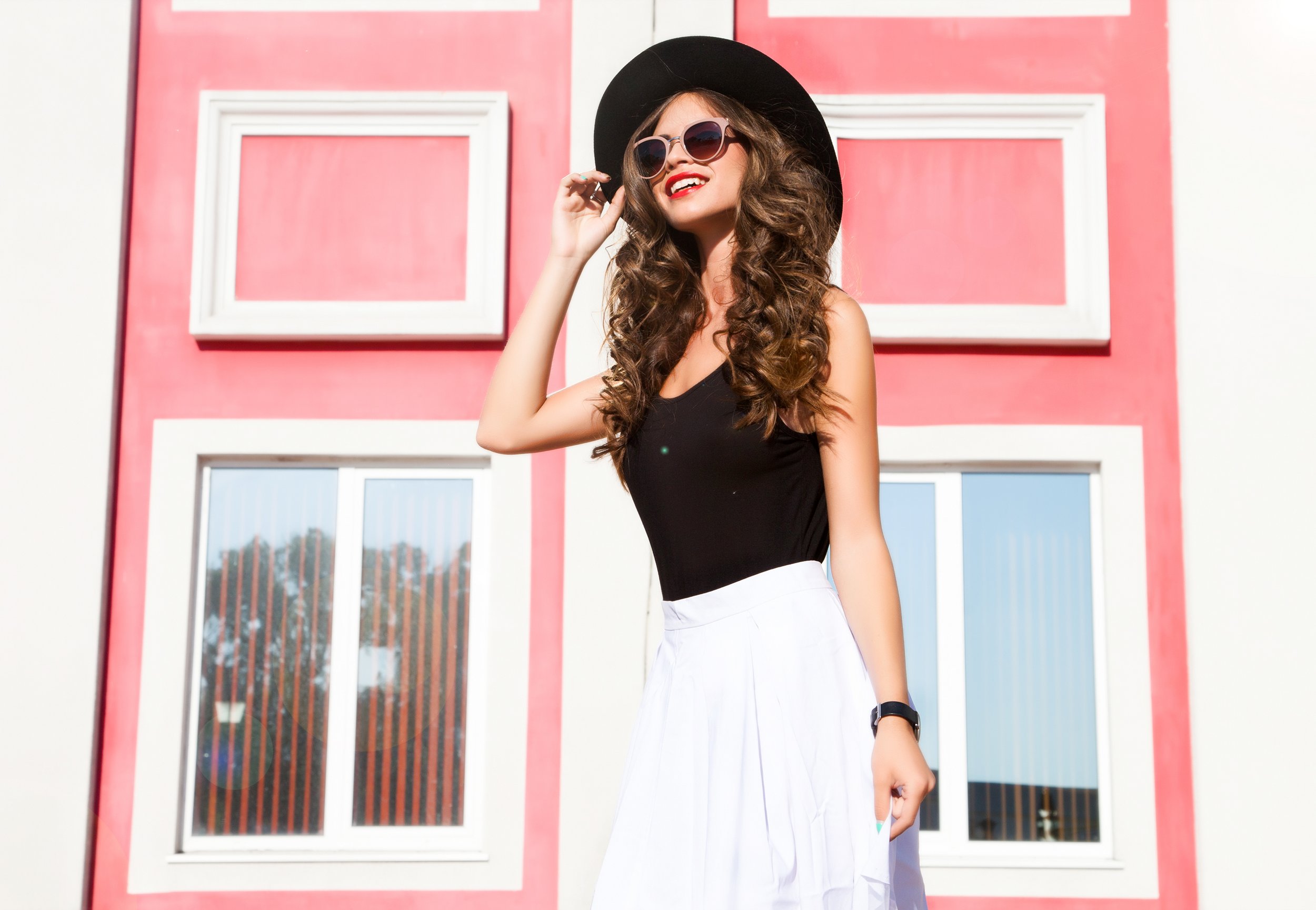 A rich choice of popular fashion brands
Dress for success and you will immediately feel phenomenal! At Supernova Mercator Koper, a wide choice of quality brands awaits you, they will make you look exceptional on every occasion. Indulge in the inspiration of the best fashion purchases and create your perfect style. In the variegated fashion offer for women, men and children, find beautiful fashion garments of the new collections that are already waiting for you on the shelves. Trendy fashion, business clothing, dresses for special occasions and comfortable leisure clothes – Supernova Mercator Koper always has the right choice for you. Quality materials, elegant models and the fashion look of Modiana and Tom Tailor selected collections will inspire you with a new style that will be timeless and unsurpassable.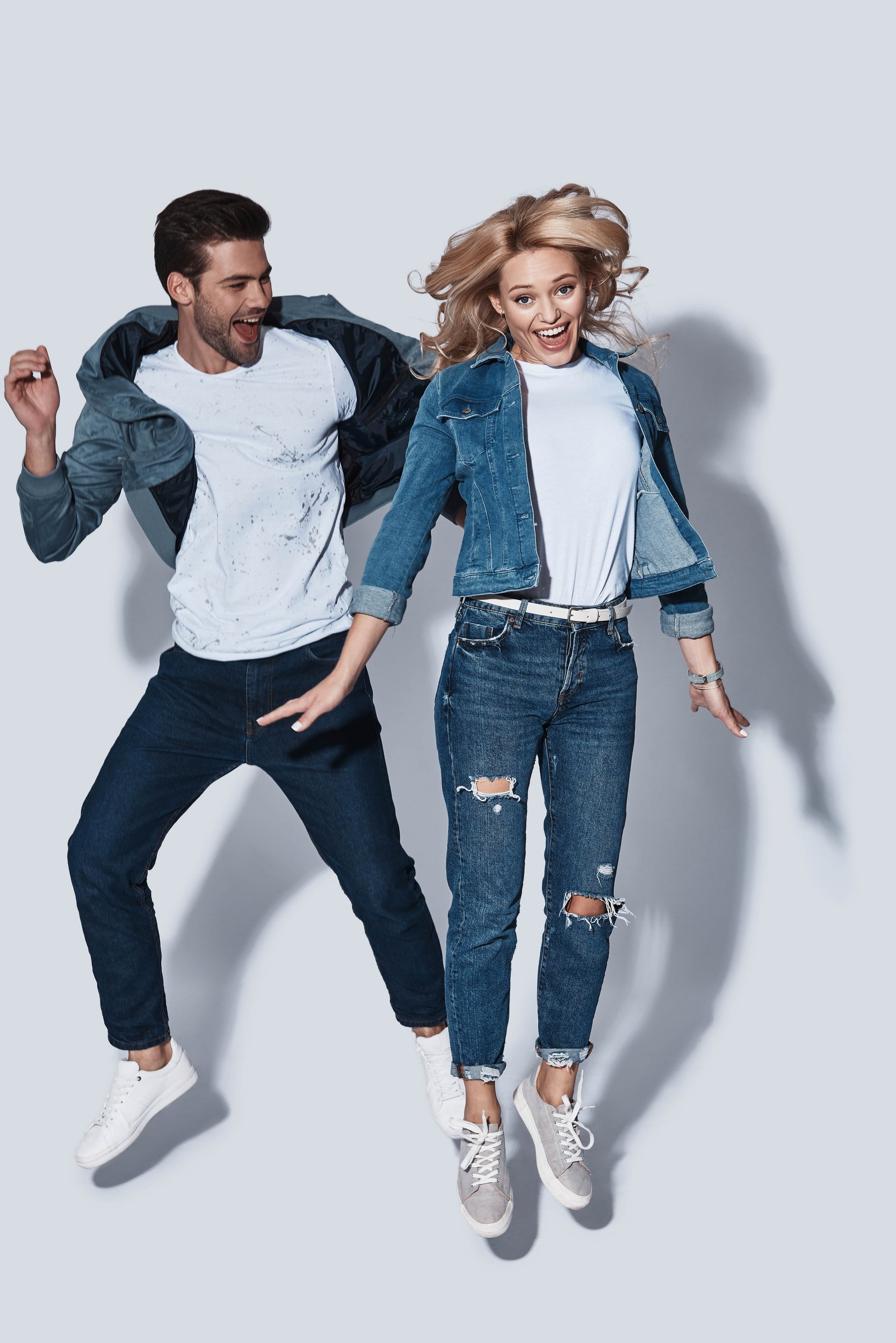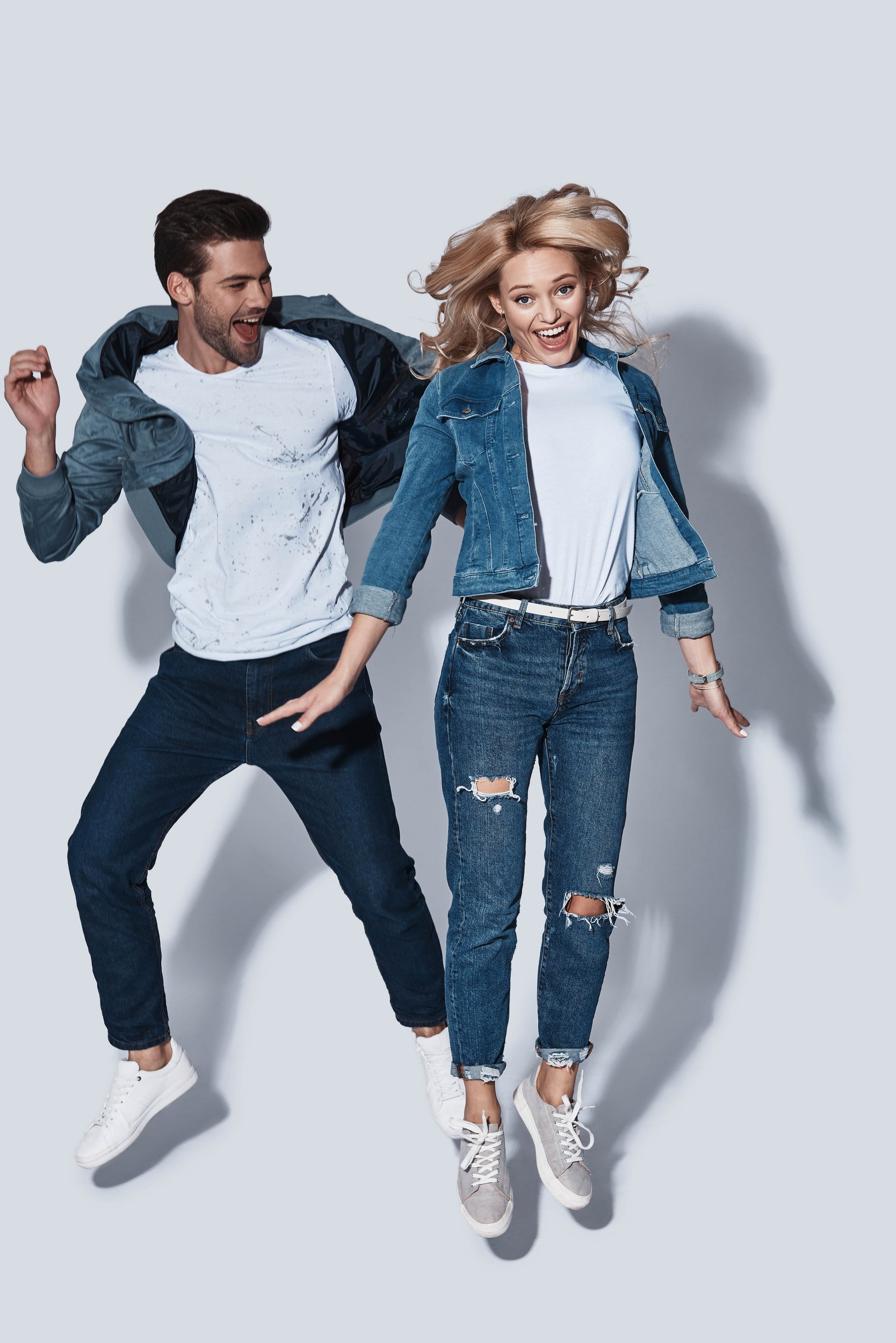 Smart fashion purchases at an affordable price
Enjoy fashion purchases that are wallet-friendly! At Supernova Mercator Koper, you can complement your wardrobe with the latest fashion trends and always popular fashion pieces at an extremely affordable price. A wide range of low-cost brands awaits you in as many as three stores that are famous for their quality clothing and fashion accessories at a low price. You don't have to spend much for new jeans, a warm jacket, a summer dress or an attractive swimsuit. An attractive new collection of clothing for the whole family awaits you every season at NKD, MANA and Pepco stores. Enjoy purchasing affordable fashion that will never disappoint you. With numerous seasonal promotions, discounts and sales, shopping at Supernova Mercator Koper will be much more inspiring.