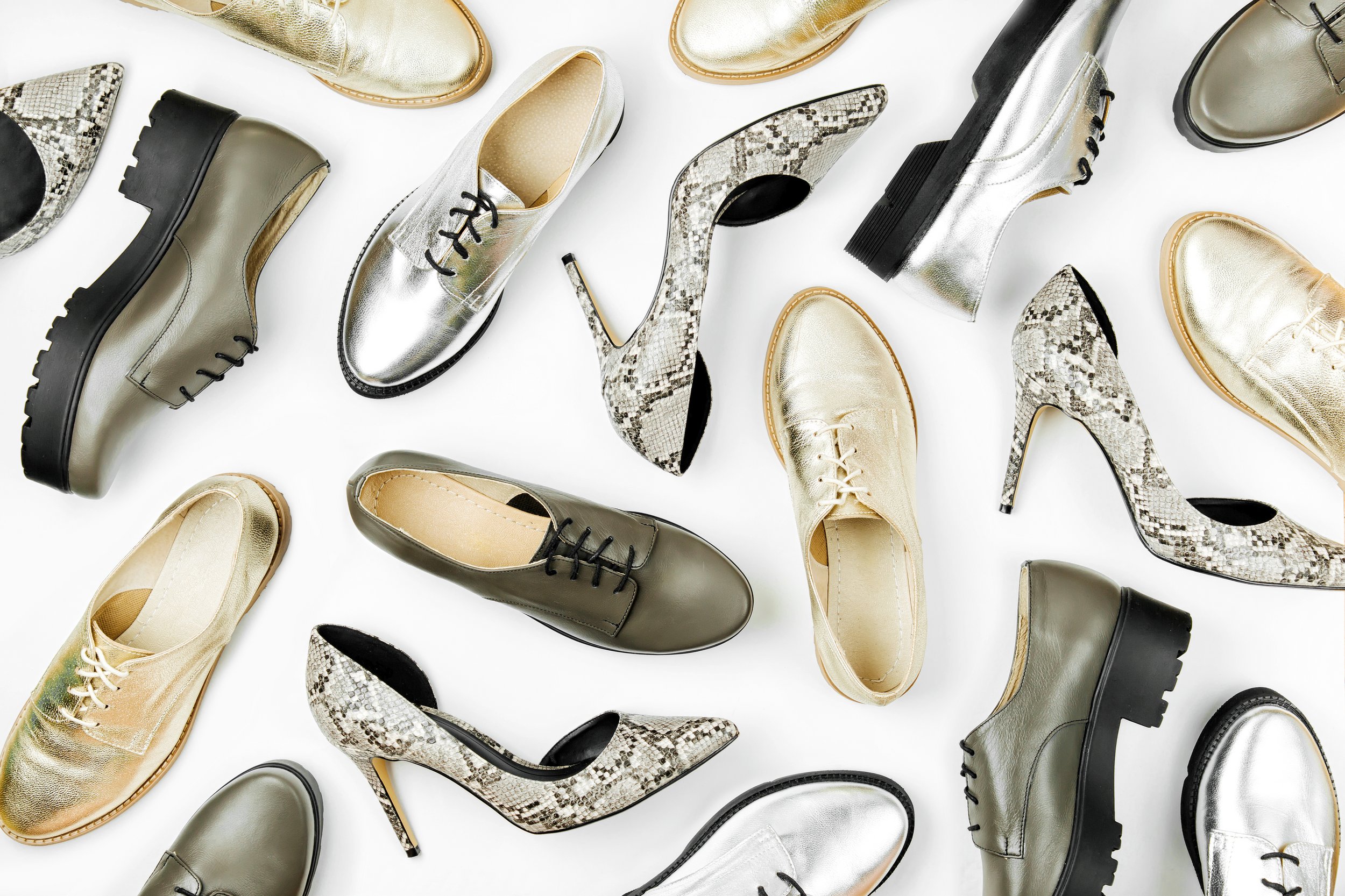 Shoes
An easy step is our priority, that's why you will find quality footwear for every occasion at Supernova Mercator Koper. Give your feet only the best.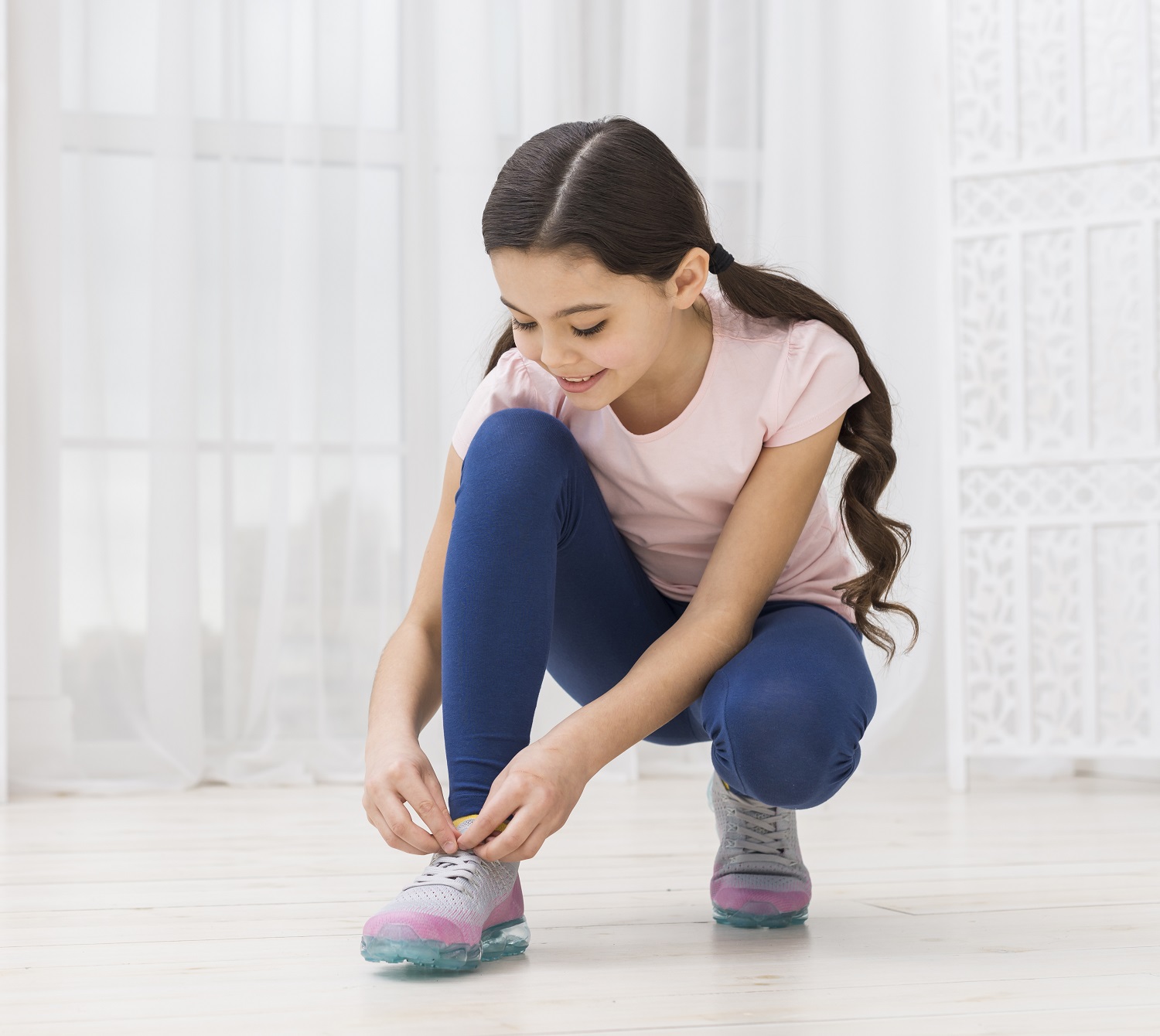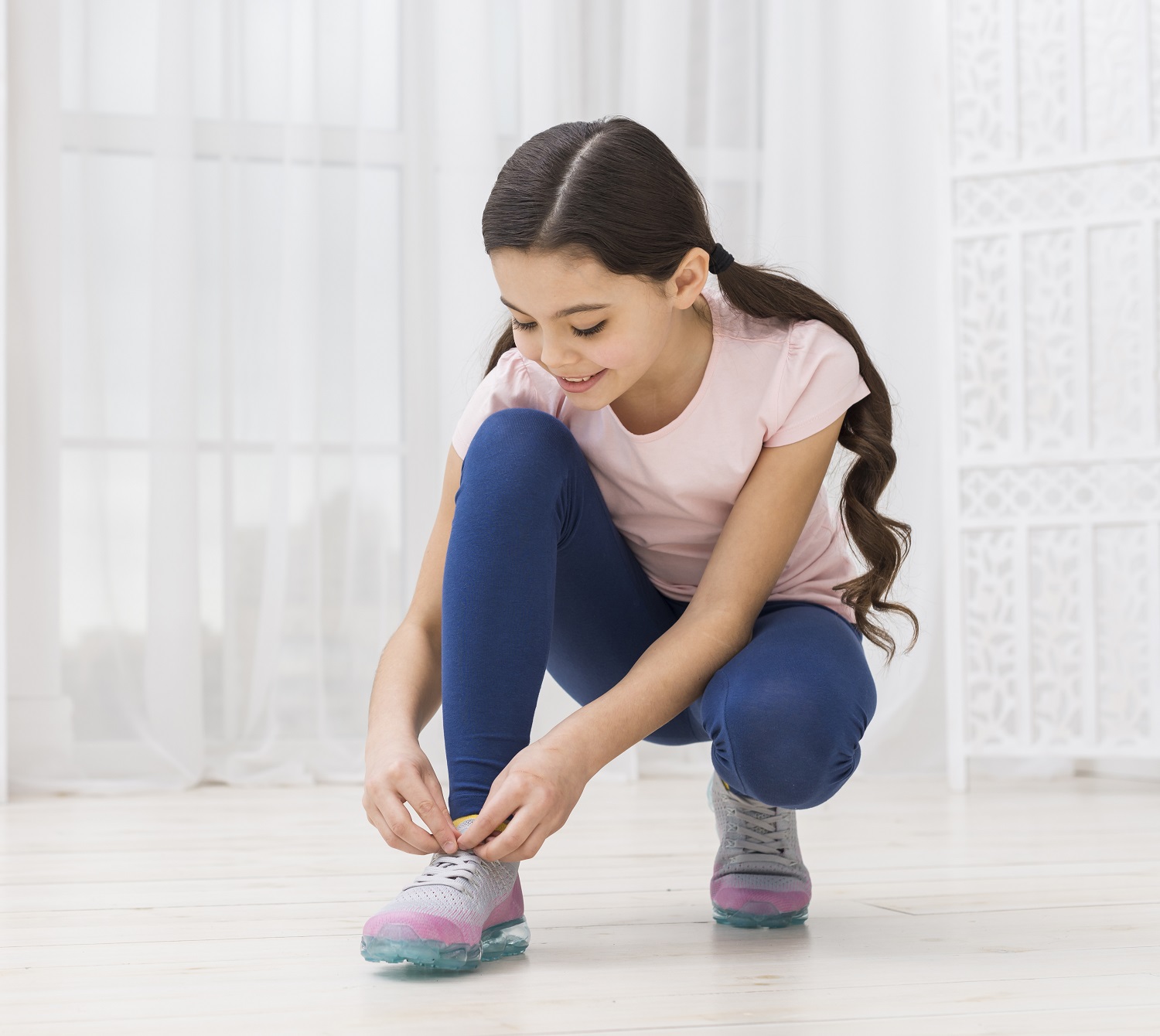 Only the best shoes for children's feet
You can always trust us even when caring for your children's little feet. Ciciban, a specialized children's footwear store, offers only child-friendly footwear models that support the child's foot and ensure its healthy development. Children's slippers, sneakers or shoes for the first day of school are made exclusively from top quality natural materials and with a tradition of quality manufacturing. They are so beautiful that children will immediately fall in love with them. Let them choose their favourite shoes by themselves.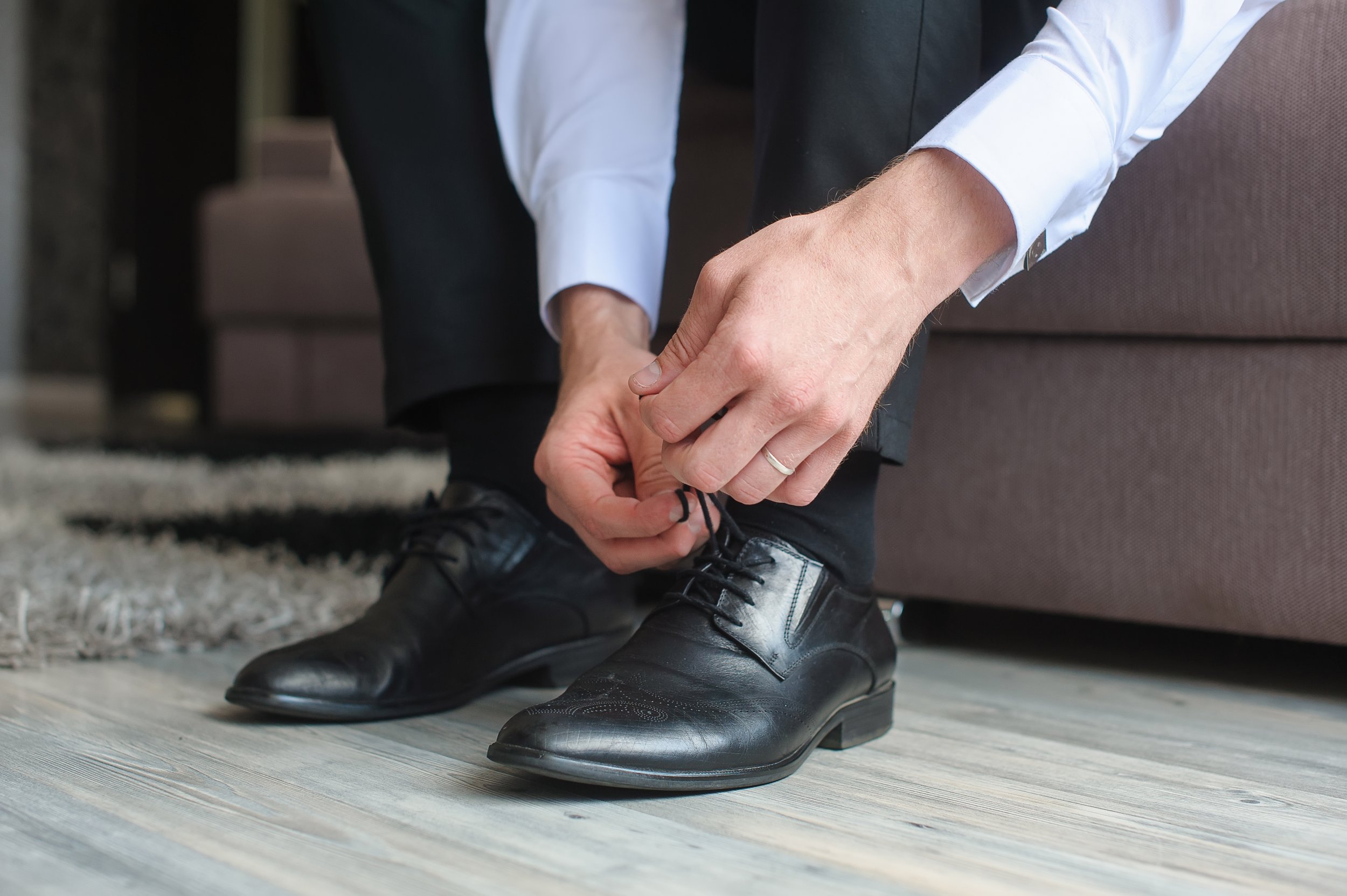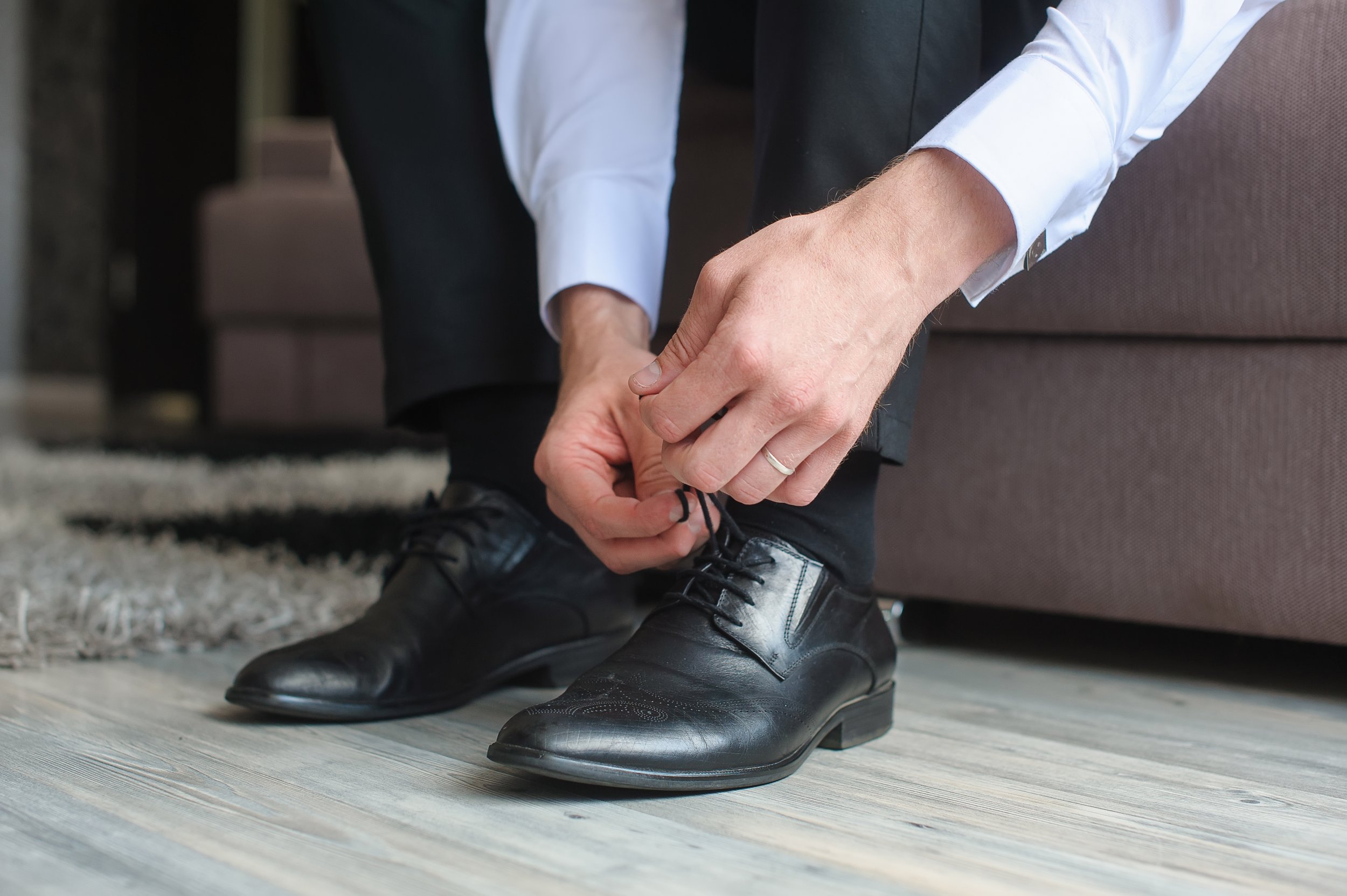 Always the right footwear for you
Every foot is different, that's why we recommend that you take your time to find the perfect footwear. Footwear that will not tighten you and make you feel happy to spend the whole day in it. At Supernova Mercator Koper, we know very well what it is like when feet hurt due to the wrong footwear. Poor quality, wrong shape, too small number or simply a model that does not fit your foot shape are the most common mistakes we make when buying footwear. Ask our professional friendly staff for advice. They will be happy to recommend the right footwear and help you find the perfect pair of shoes for a special occasion or discover the right running shoes with foot measurements.