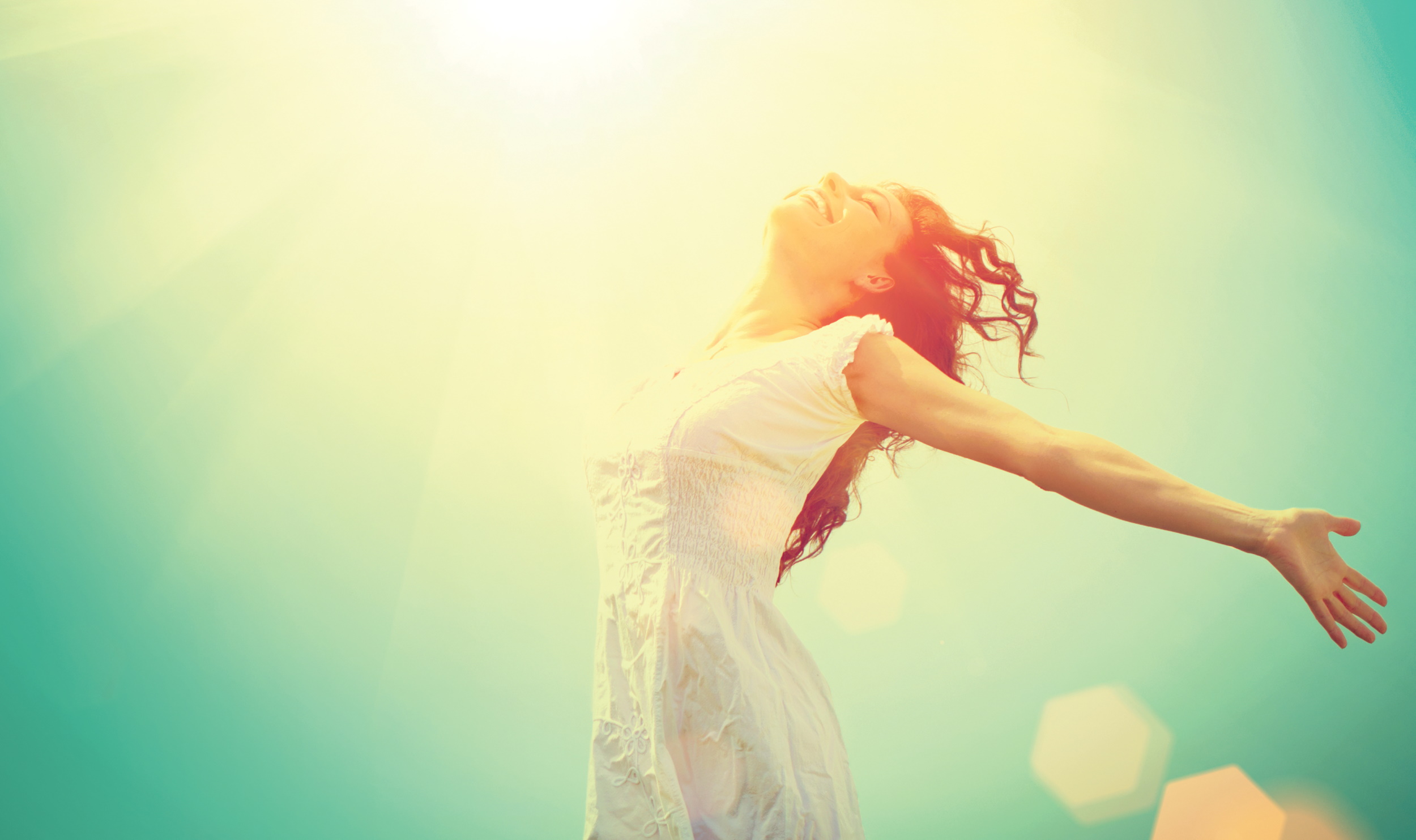 Quality organic shop with food supplements, cosmetics and teas from the Biostile brand. Maintain health and well-being even in the fast modern pace of life.
The right choice on the way to health
Fans of a healthy lifestyle are well aware that Biyovis store is stocked with everything for health and well-being even on the most stressful days. The store with Biostile brand products, at the Supernova Mercator Koper shopping centre, offers nutritional supplements, cosmetics and teas to effectively help maintain a healthy lifestyle.
Biostile brand stands out for its high quality ingredients, more demanding composition and comprehensive approach for the design of quality food supplements in modern society. Unlike most classic nutritional supplements, Biostile emphasizes a mixture of active ingredients with proven synergistic effects. Wherever possible, organic ingredients from nature are used instead of synthetic active substances. All Biostile products are free of animal-derived ingredients and are therefore also suitable for vegans. Treat yourself to a full dose of well-being and live up with full energy!
Biyovis with the Slovenian tradition of food supplements
Biyovis store is under the auspices of the Kosmina family, which has been operating in the field of food supplements since 1990. The family company gathers together domestic and foreign experts in the field of food supplements, the best suppliers of raw materials in Europe and a modern production.
The result of the active cooperation of the international team are Biostile products, produced in Slovenia, in the Biyovis company own production facilities, in Komen. The recipes of Biostile products intertwine modern knowledge gained through a scientific research approach, experience and traditional approaches from around the world. All of this is combined into a holistic approach to solving current life challenges. Biostile products are adapted to the specifics of modern man, with an emphasis on the needs and shortcomings that are specific to our geographical environment (e.g. lack of biologically available selenium and silicon in nutrition). They are made only from raw materials of the highest quality and in accordance with the highest standards in industry.