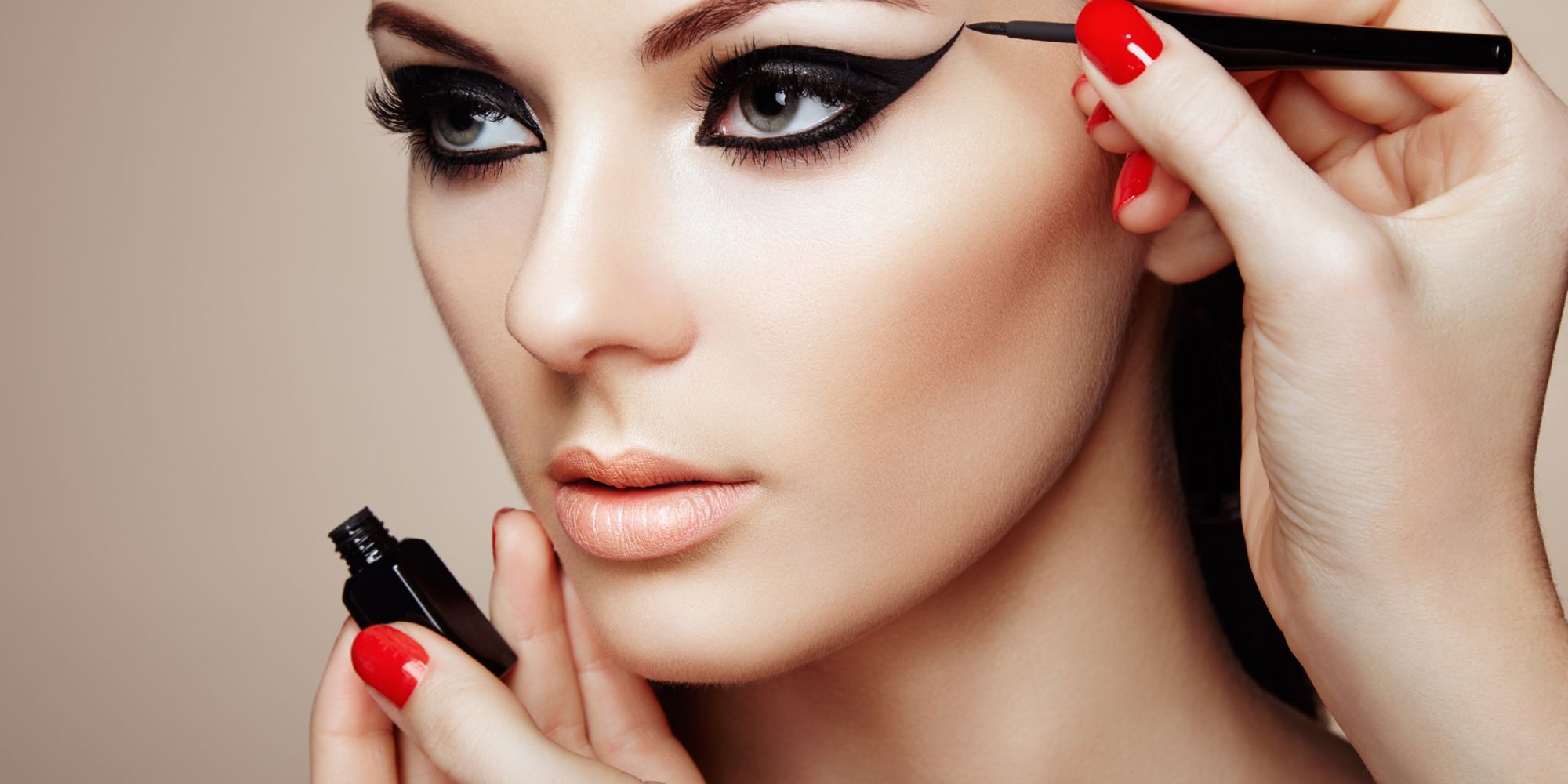 A wide range of cosmetics, care and home products, healthy nutrition, baby programmes and much more. Get to know the quality of dm brands at an affordable price.
A drugstore with the perfect offer for your day
Visit the world of dm and you will shine in your skin! The drugstore, at Supernova Mercator Koper shopping centre, pampers you with a rich offer of renowned brands and its own cosmetics at an always affordable price. Discover the latest trends for beauty, well-being and a tidy home. The well arranged and pleasant store offers everything for body, face and hair care, make-up, natural cosmetics, men's care, popular perfumes and eau de toilette, healthy food, nutritional supplements with vitamins and minerals, gentle baby cosmetics, household appliances, cleaners, gift sets of cosmetics, photo developing and much more for your complete comfort.
Find an efficient shampoo, pamper yourself with a nourishing face cream, emphasize your look with a fashionable lipstick, powder and other professional make-up at an affordable price. There are also environmentally friendly cleaners, gentle diapers made of natural materials, healthy snacks and many other original offers for a modern life. Leaf through the current dm catalogue and the free active beauty magazine to find all the novelties and don't forget to use the points on your active beauty loyalty card to get many discounts!
I do my shopping where I'm worth something
Drugstores dm drogerie markt are present in 13 European countries, making it one of the most prominent drugstore chains in central and eastern Europe. In Slovenia dm has more than 90 drugstores and the dm web shop.
Central to the brand are the people. The dm company highlights the importance of individuality of every single person and caters its offer to their diverse needs and desires. With a vast range of products and services of the highest standards, competent and kind customer care and unique services it fully embraces its philosophy. The results are guaranteed permanent prices and an always pleasant shopping experience.