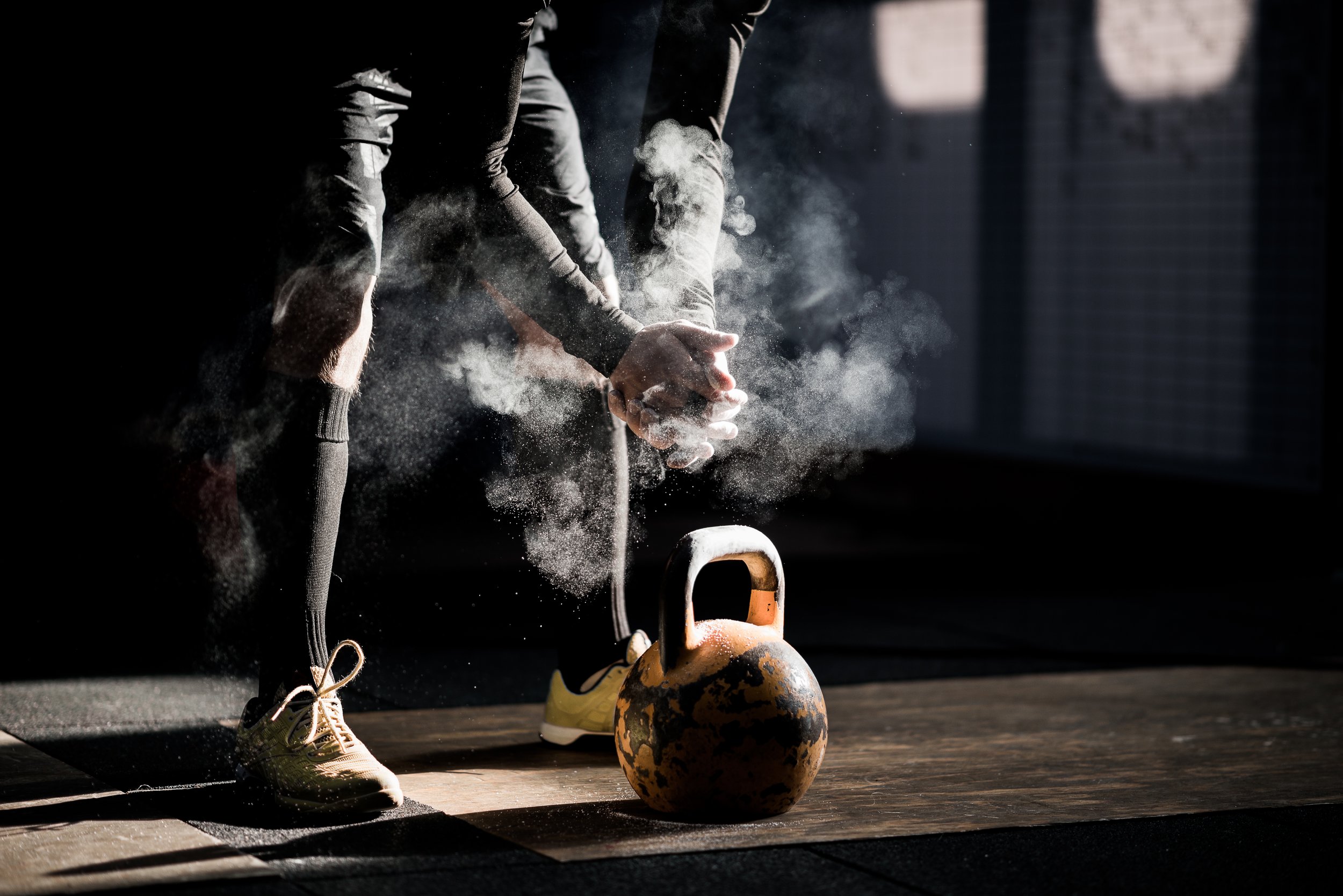 Sport
Everything for an active life at an excellent price. Sports pleasures are sweeter with quality sports equipment, excellent training gear and delicious sports nutrition. Find top sports brands at Supernova Mercator Koper.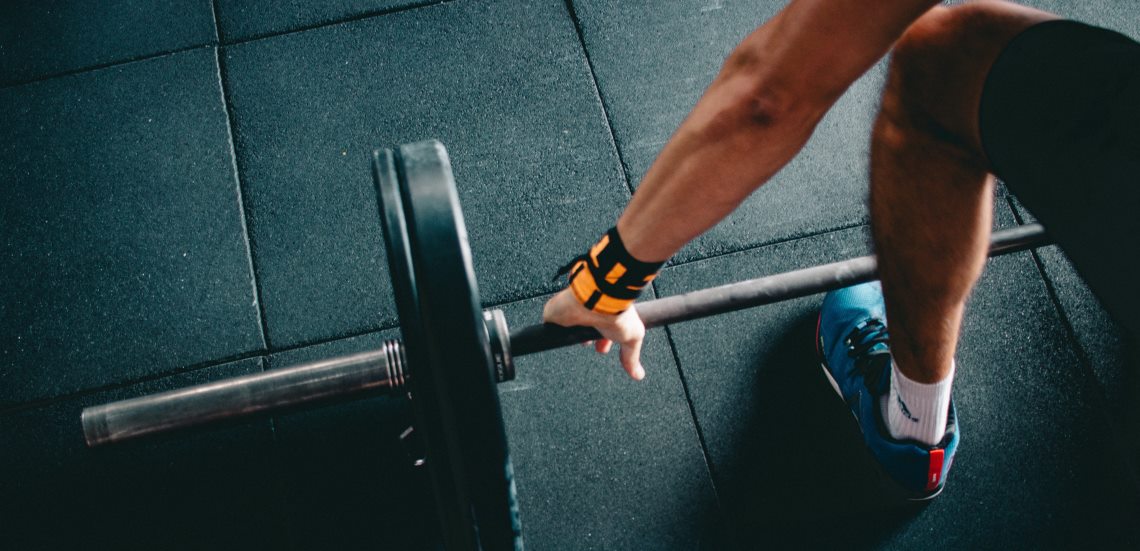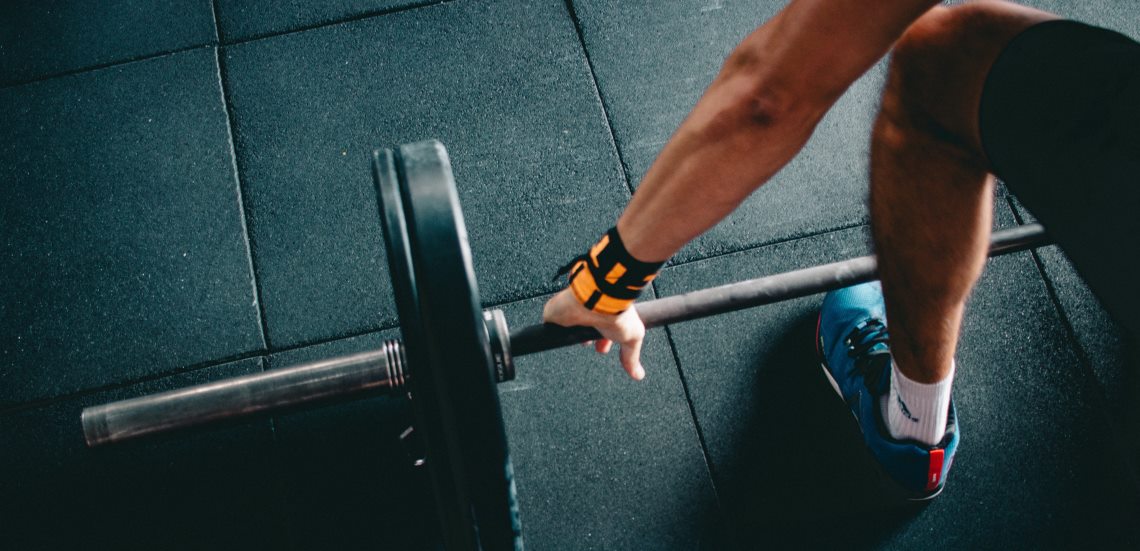 Full of energy with sports nutrition
We love sports nutrition that is healthy and at the same time so delicious that we can't (or don't wish to) resist it. At Supernova Mercator Koper, you will find excellent sports meals and food supplements for all your sports goals. Visit Proteini.si Shop and let yourself be impressed by the rich selection of protein preparations, chocolate bars, sports drinks and other supplements that perfectly support the active lifestyle. Delicious, high-quality and tested products are always at hand. However, when you need advice on sports menus, you can rely on the professional approach of the staff, who is enthusiastic about sports and a healthy lifestyle.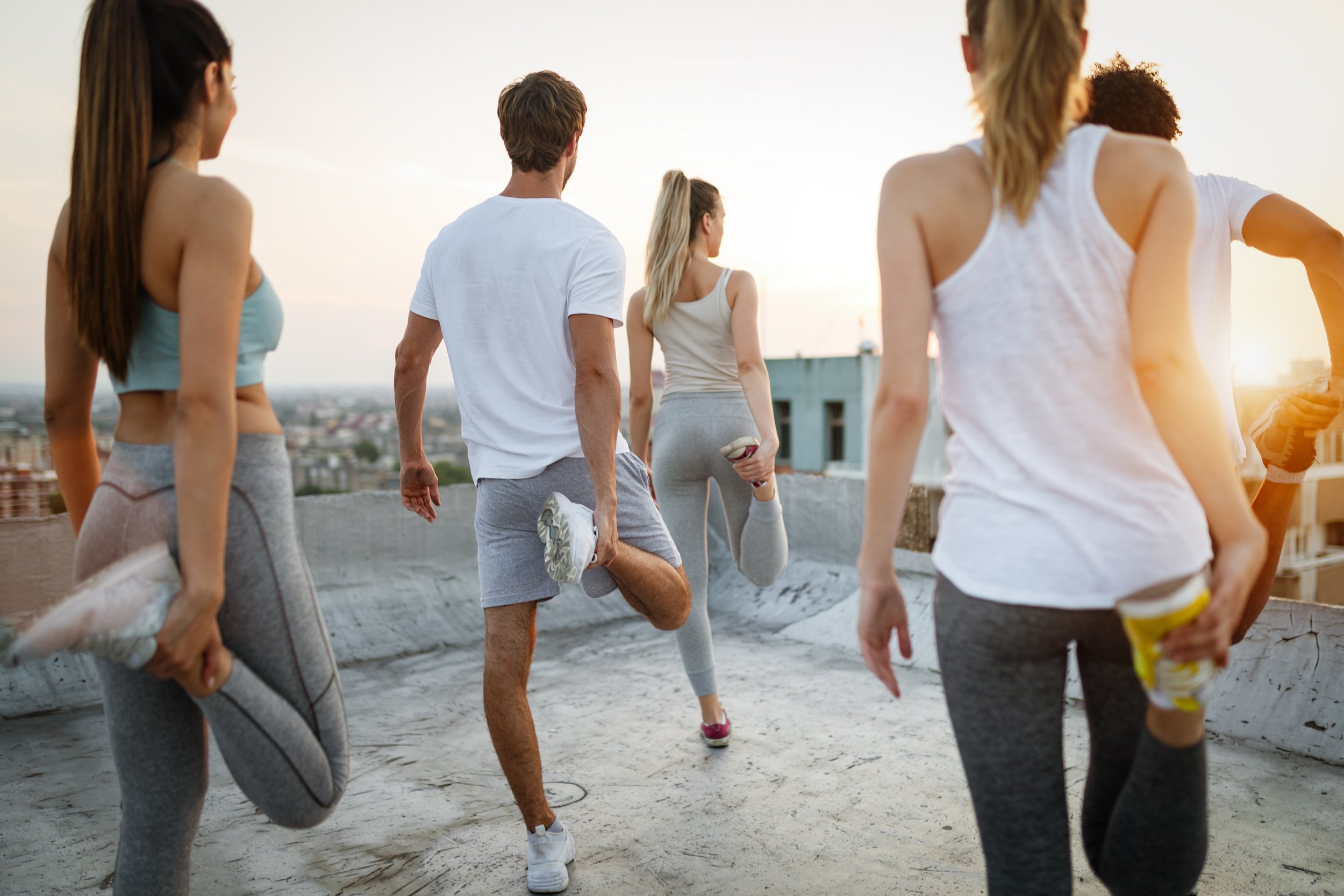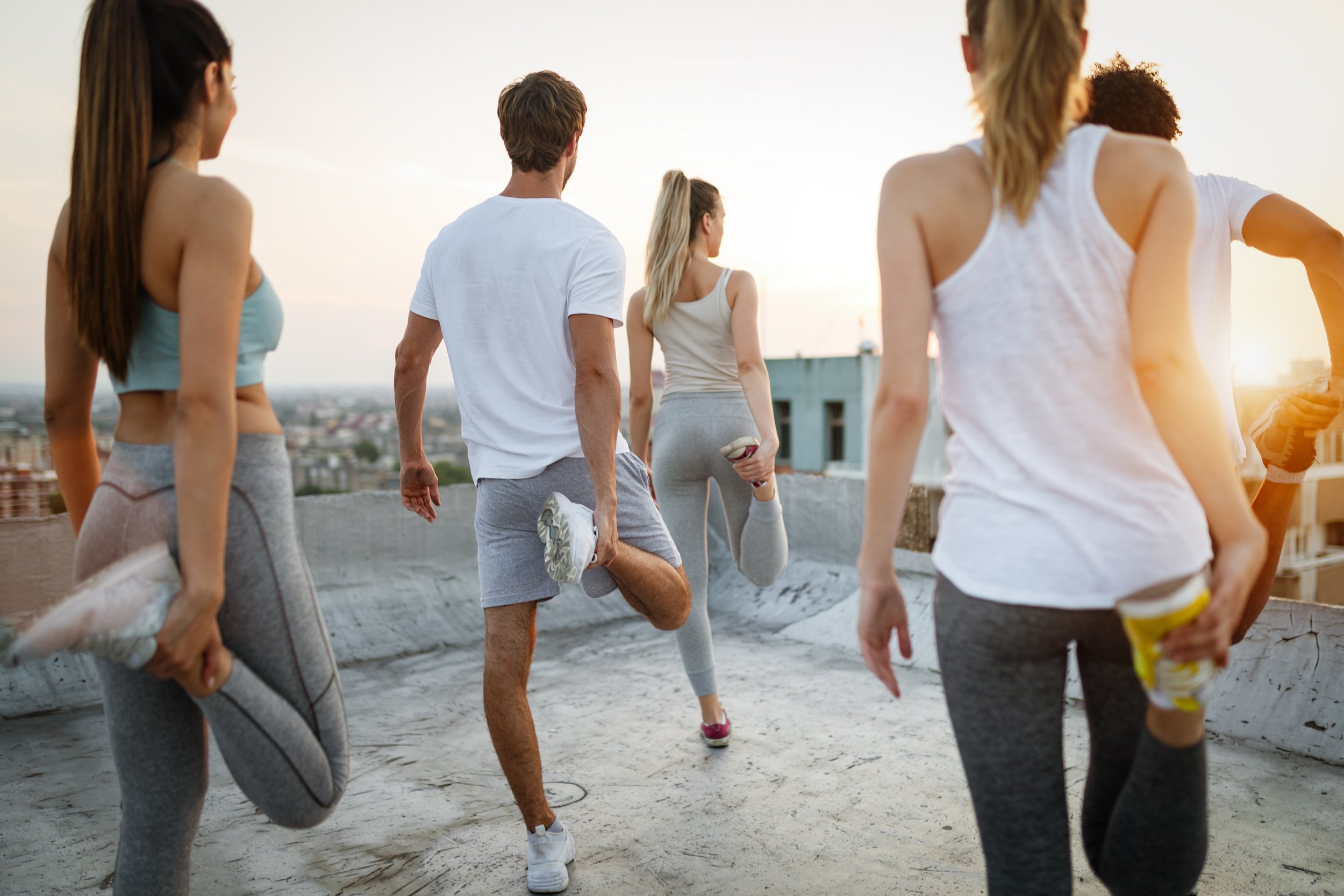 Ready for all sports adventures
New sports equipment is an excellent motivation for an active lifestyle. New top quality collections of sportswear and footwear are already waiting for you at Supernova Mercator Koper, thus, quickly choose your new favourite leggings or shorts, sports T-shirt and tracksuit and embark on new sports challenges. Skiing, cycling, running, aerobics, swimming, football, volleyball, basketball, tennis or hiking - no matter what your favourite sport is, the shopping centre sports offer always provides you with trendy and functional sports equipment and footwear for every season and all weather conditions. Choose the best renowned sports brands and ensure exceptional comfort and support even during the most intense workouts.
Are you just starting out or would you like to try a new sport? The staff of sports stores will advise you on aids and equipment for effective and safe training. Don't miss the numerous services to make your sporting experience always perfect.