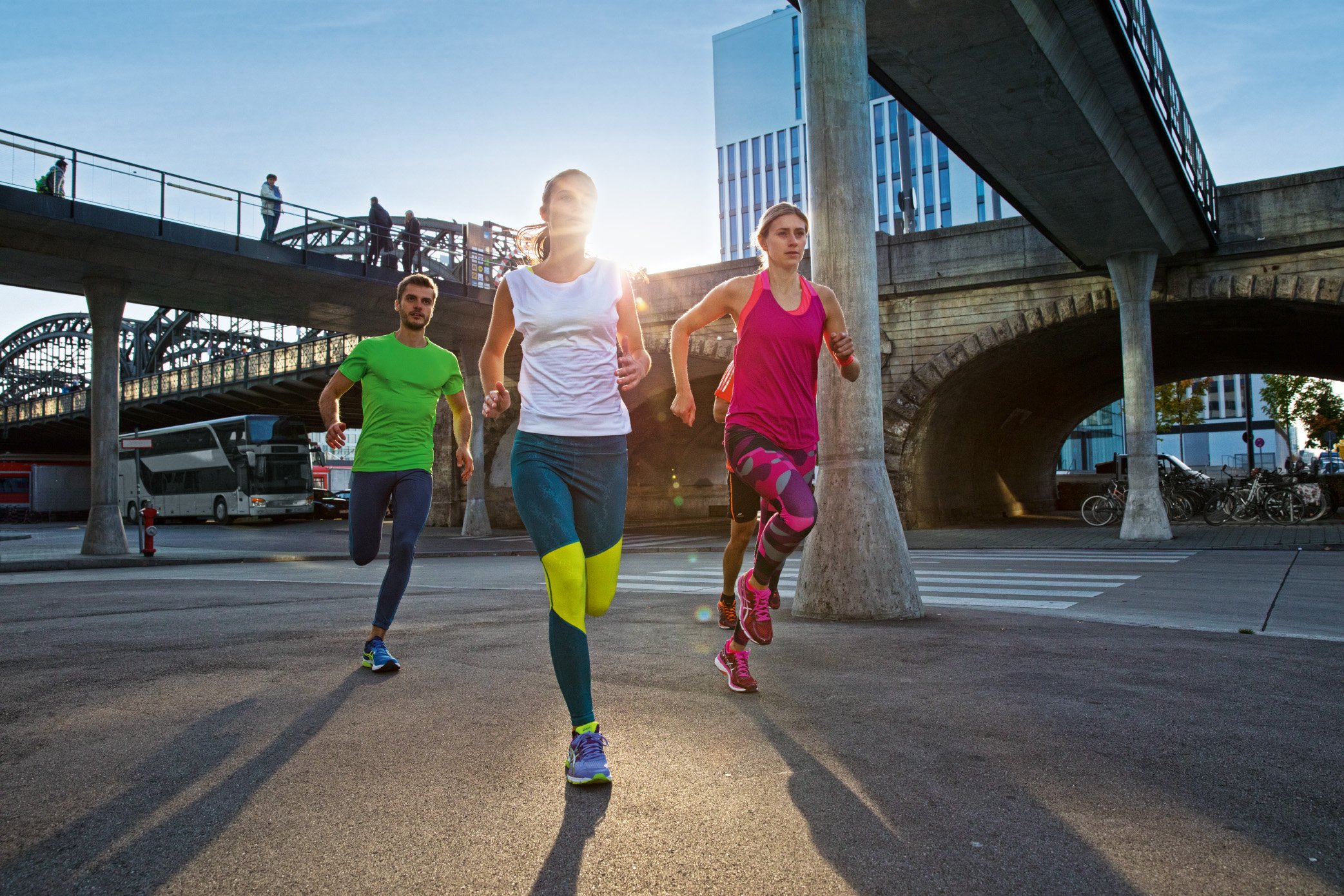 Stepping into an active life is easier with new sports equipment. Quality sports brands that offer comfort and work great for both recreational and professional athletes. Intersport brings sport to people.
Top quality equipment for your favourite sport
Find motivation for a healthy and active lifestyle in the wide range of quality sports equipment. Every season, Intersport store brings you new collections of sportswear, footwear and requisites for all the most popular sports. Are you looking for top quality equipment for tennis, skiing, cycling, fitness or hiking? Take a walk around the store at Supernova Mercator Koper shopping centre and find your new sports style! In the men's, women's and children's departments, you can choose from an exceptional offer of sports shirts, trousers, leggings, tracksuits, functional sports gear, sneakers and many accessories like bags, backpacks, caps and gloves from Nike, adidas, Under Armor, Puma, Converse, Salomon, Merrell, Dunlop, Head, Joma, Kettler and other renowned sports equipment producers.
For advice or assistance with your purchasing, turn to qualified sales staff with extensive knowledge in all sports. The staff will do an analysis of your feet before you buy the best running shoes for you. You will also be offered ski service, racket tensioning and cycling service in cooperation with authorized service technicians. All for the complete enjoyment of sport and a comprehensive quality service that provide the customer with maximum value.
Bringing sport to the people
In 1968, 10 national organizations joined an international association with the aim of creating an international chain of sporting goods stores. It is an organization that brings benefits to customers, confidence in the store and satisfaction with the offer. In Paris, the first foundations for Intersport began, and that is how began an international operation in the sports equipment trade. Today Intersport's family operates in 44 countries and covers more than 5600 stores.
The Intersport philosophy is simple: the more you enjoy it, the more often you do it. That's why Intersport encourages the people to purchase equipment that gives you maximum satisfaction. This also implies to their motivational slogan - bringing sport to the people. The company strives to operate with the awareness that sport is for everyone, so they strive to be accessible to adults and children, professionals and amateurs alike.