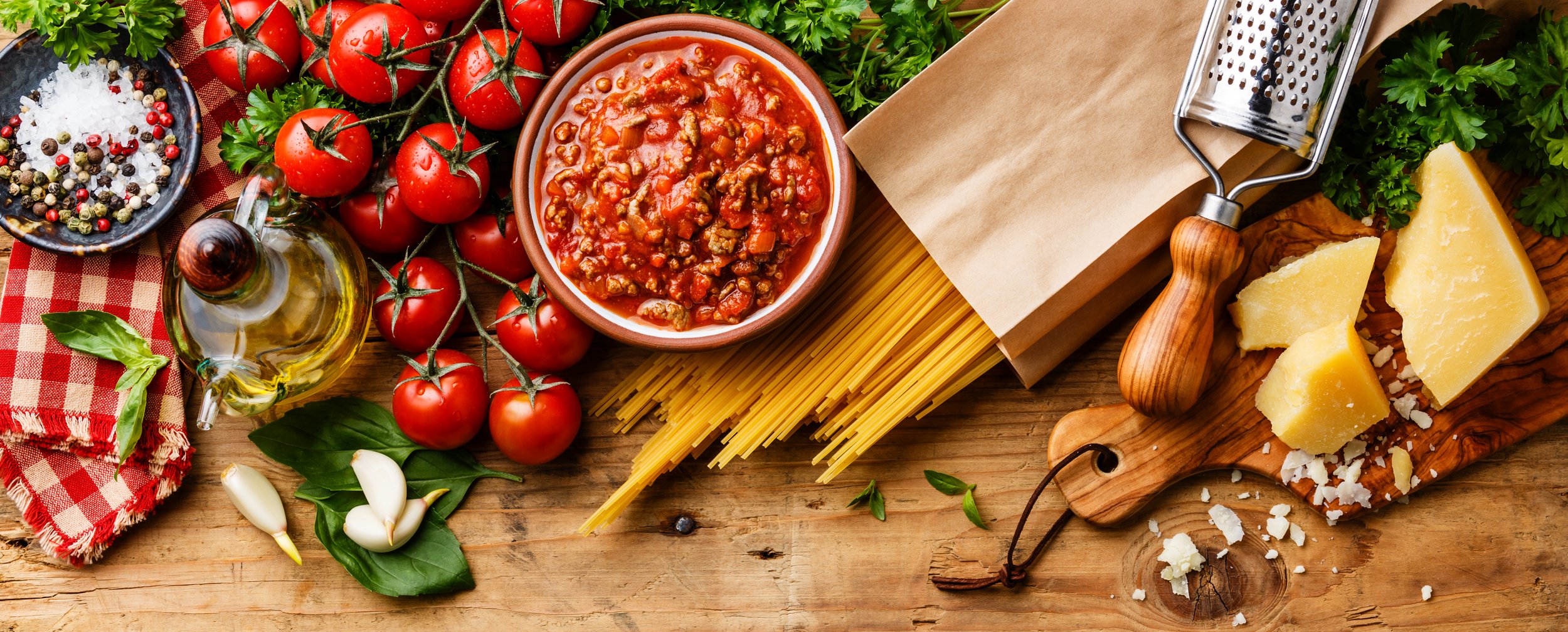 Cafes & Restaurants
Shopping is absolutely different when you smell a good coffee! Sit on the sunny terrace and spice up your day with Supernova Mercator Koper exceptional catering offer.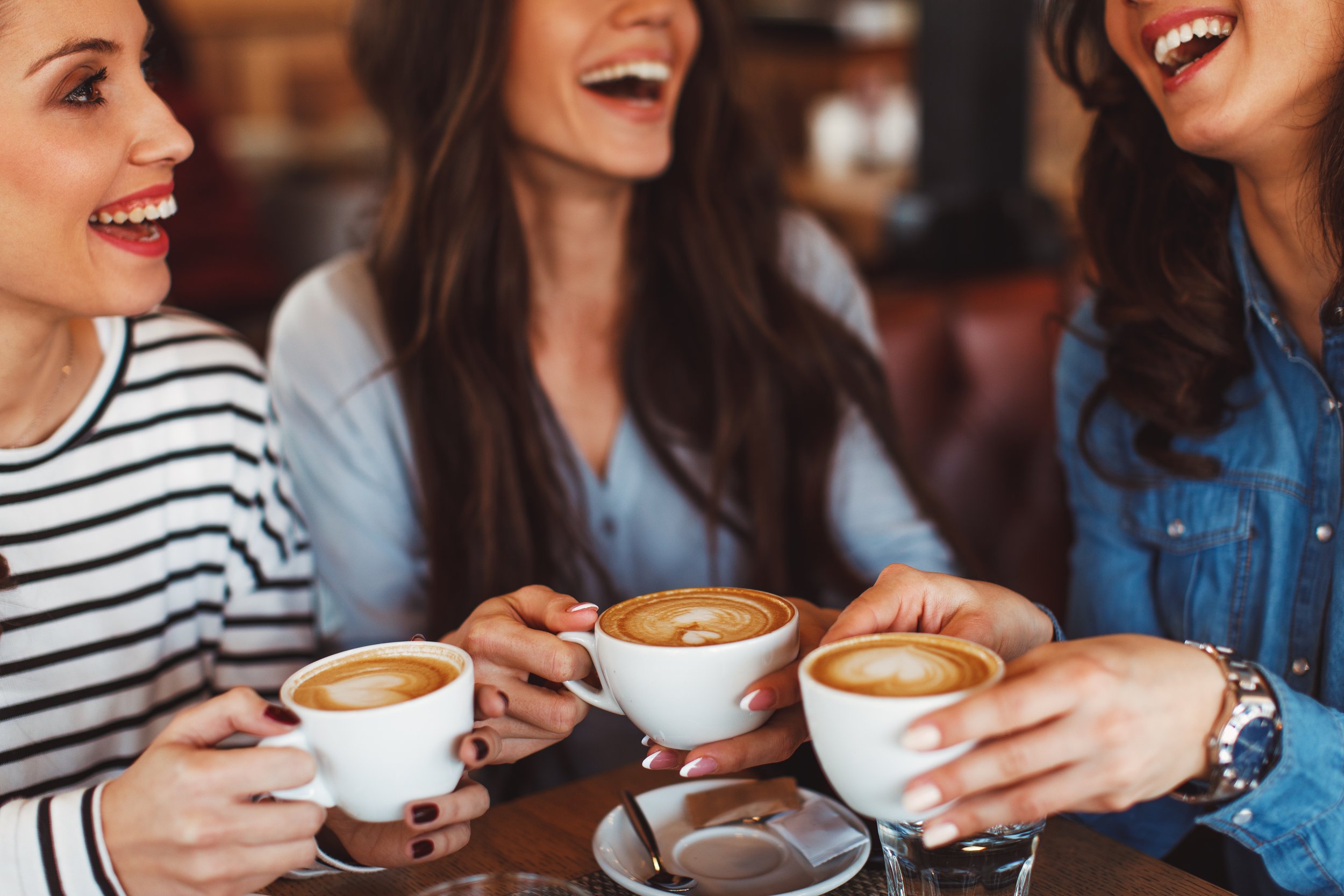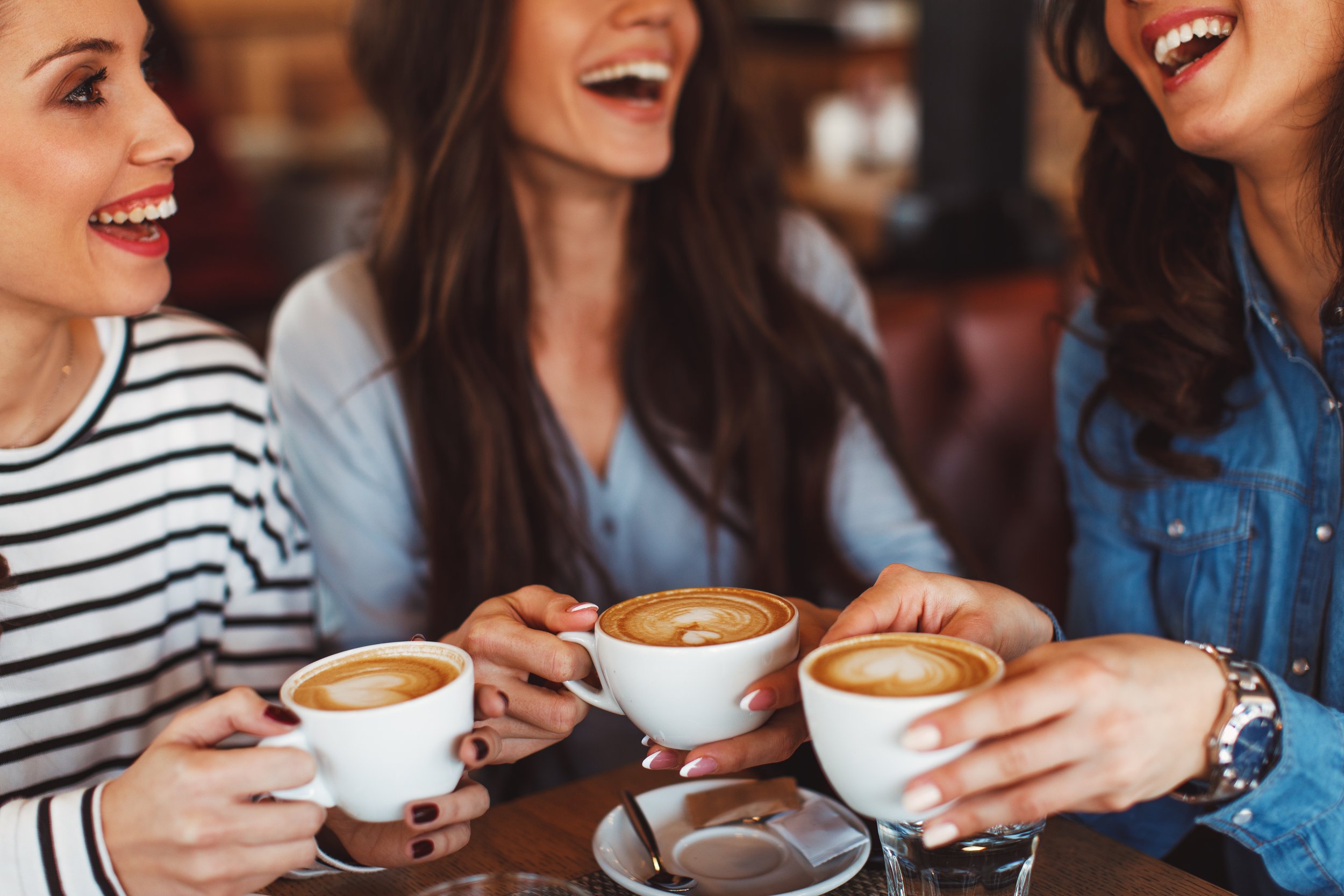 An excellent service brightens the day up
Superbly prepared coffee, already smelling in the morning, is even more inspiring when served with a friendly smile. Supernova Mercator Koper catering offer always makes sure that your shopping (and the break in between) is pleasant. When you wish to relax, read a newspaper in peace or chat with friends over a great hot drink, refreshment or cocktail, sit on the terrace illuminated by the sun and indulge in pampering.
Always fresh drinks, carefully prepared and served with love are the right recipe for happy guests and Supernova is aware of this. That's why it offers you only the best - a thoughtful menu and nice waiters who will brighten your day up at every opportunity.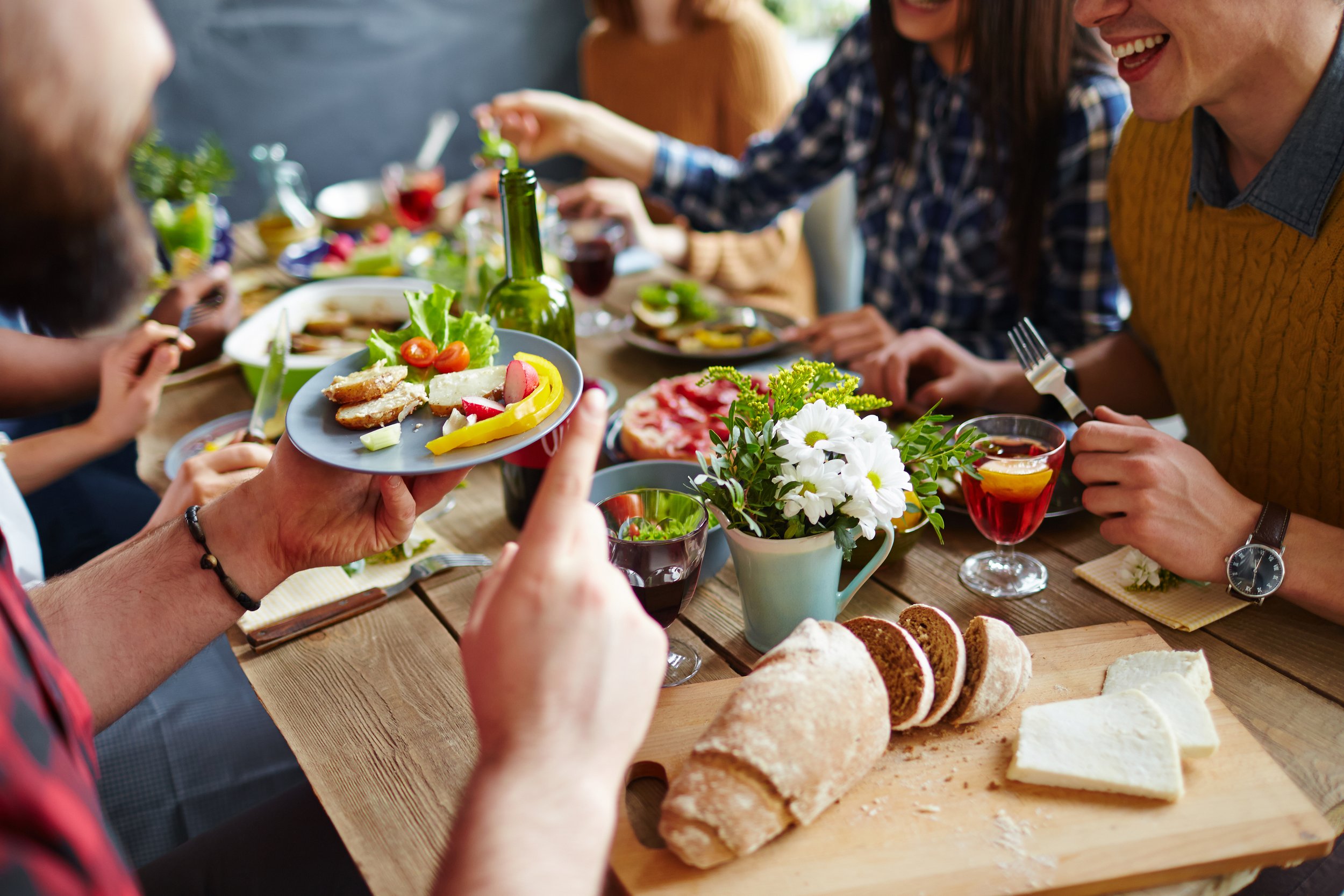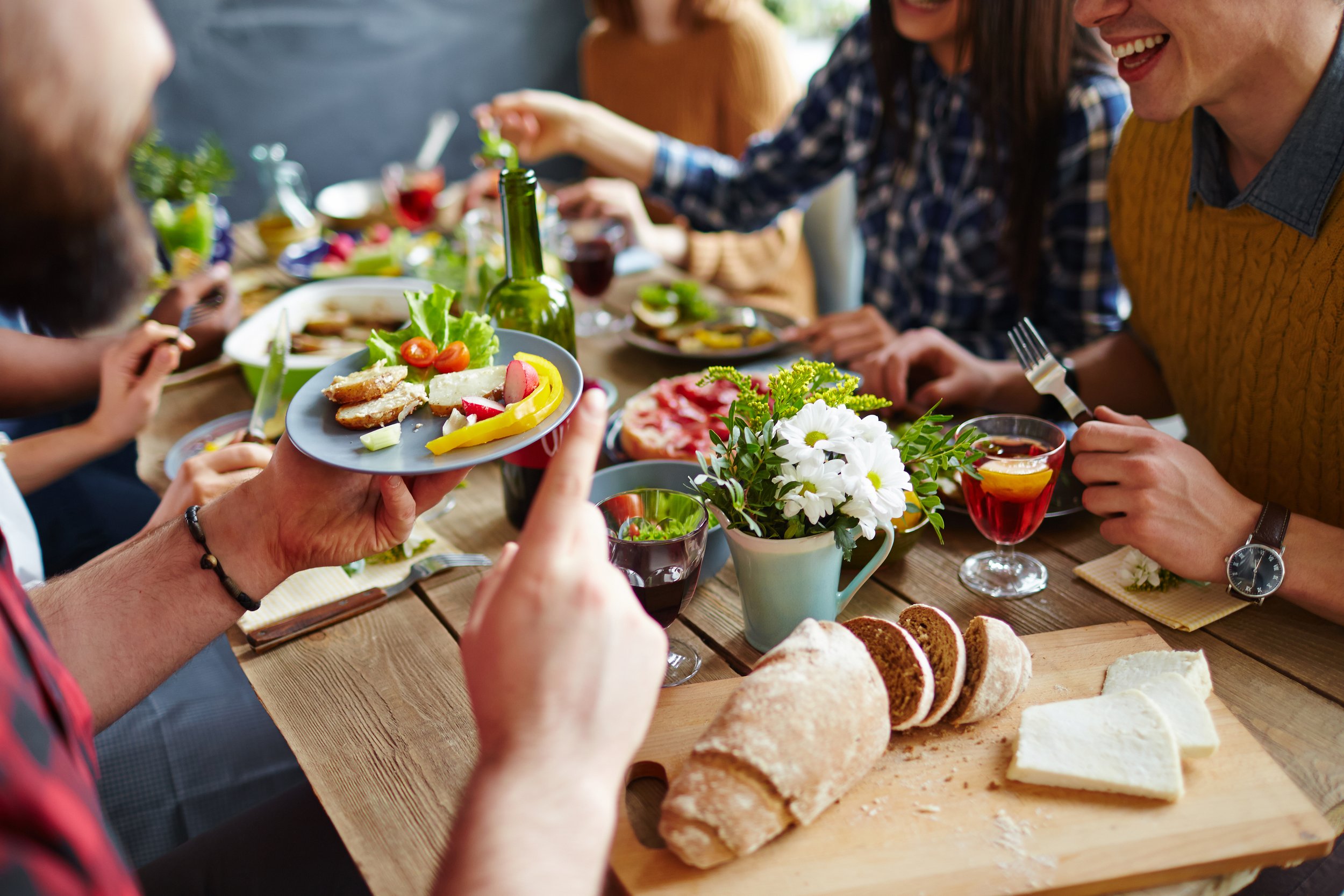 There is always something going on at Supernova
We don't like boredom and believe that everyone deserves relaxation after a busy week. Every Friday, Bar Barbapapa prepares a wonderful 'after work' atmosphere with a delicious aperitif menu and homemade snacks that you will be happy to pick at. We occasionally organize events with popular music guests and live music, that's why you'd better follow the current events and do not miss the next opportunity for a wonderful afternoon or evening in the best company.