Home
Enjoy a beautifully decorated and comfortable home every day. Quality products at an affordable price will add personality to your bedroom, kitchen, bathroom and other rooms.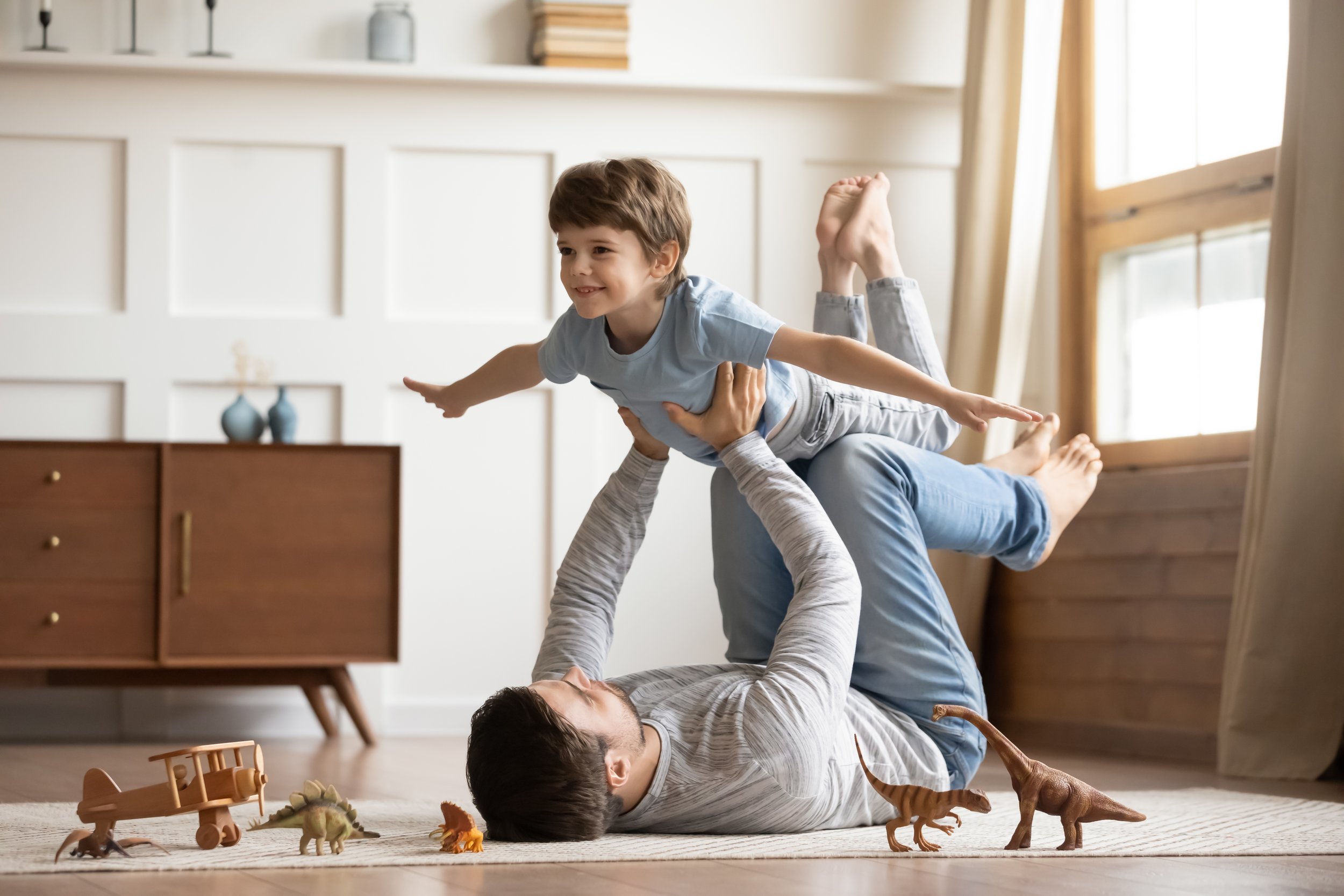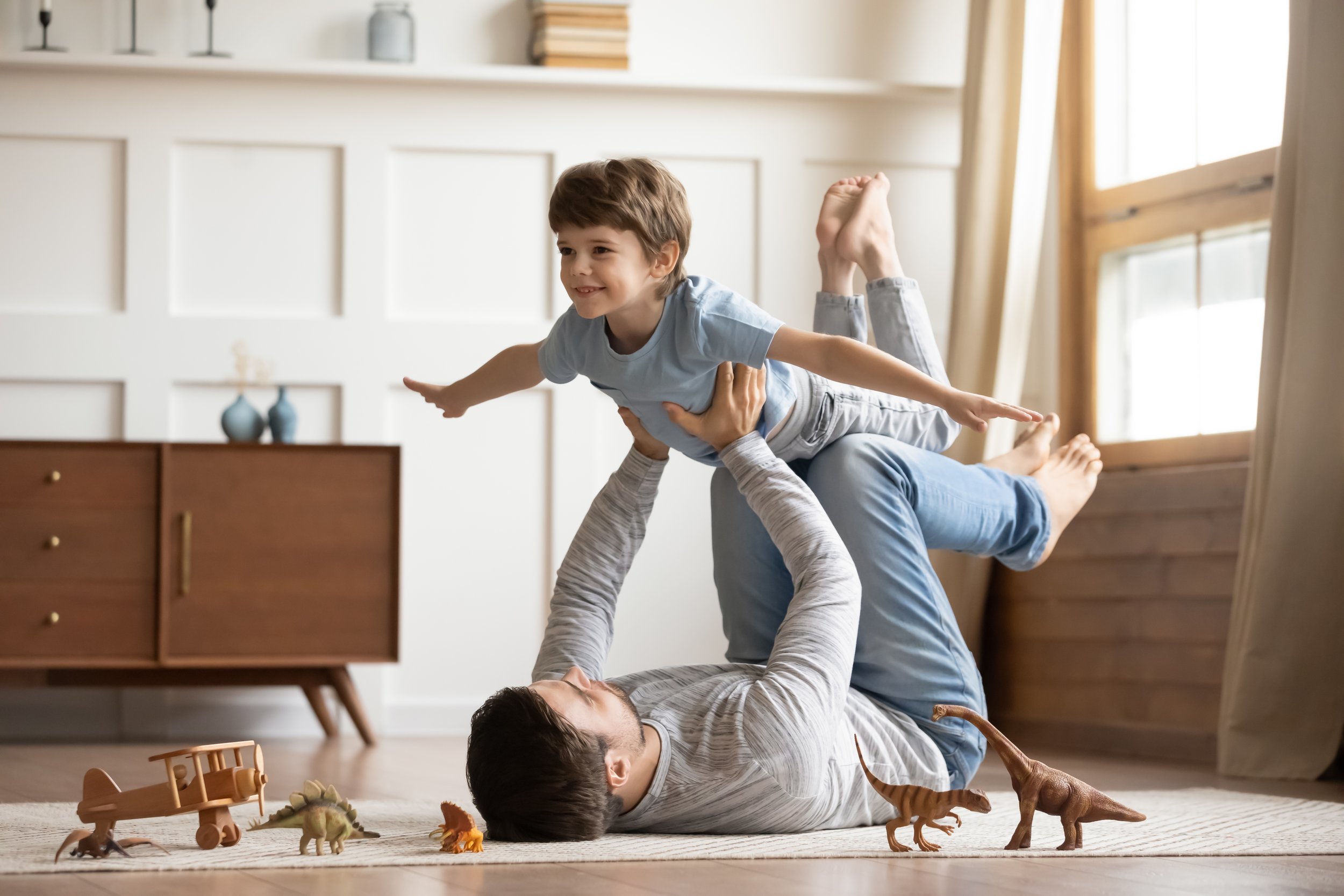 Recognized quality for a comfortable sleep
In addition, Supernova Mercator Koper is also your ally in furnishing your bedrooms. At Odeja store, everything from quality pillows to bedspreads, bed linen and top-quality quilts will lull you to a pleasant sleep. Sleeping will become a completely new experience thanks to the natural materials that are also suitable for allergy sufferers and asthmatics. Don't miss the attractive promotions and seasonal sales when the offer for the home is even more affordable. Supernova takes care of your well-being every day, from morning to evening. Make your home the most beautiful with the quality and attractive offer for the home.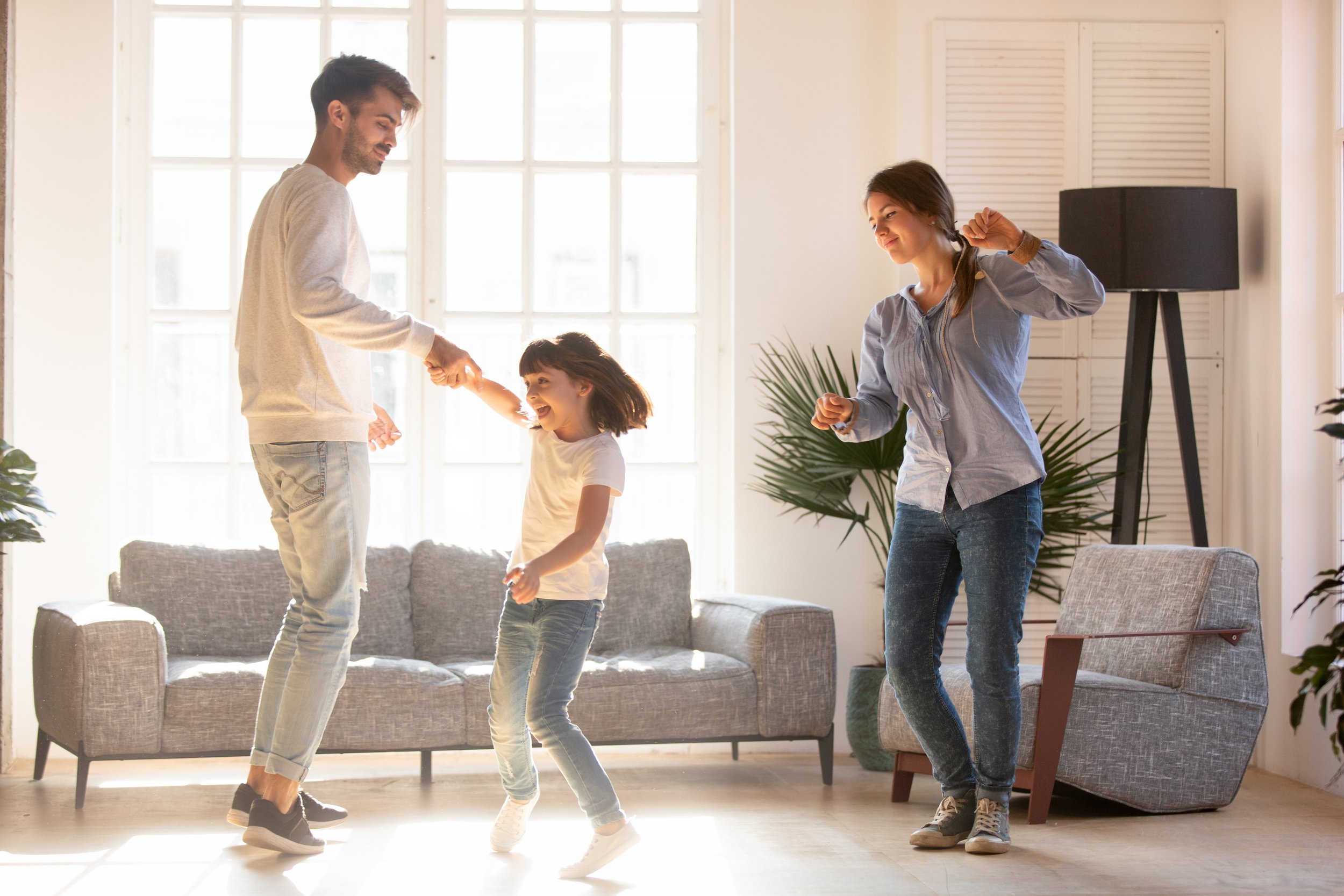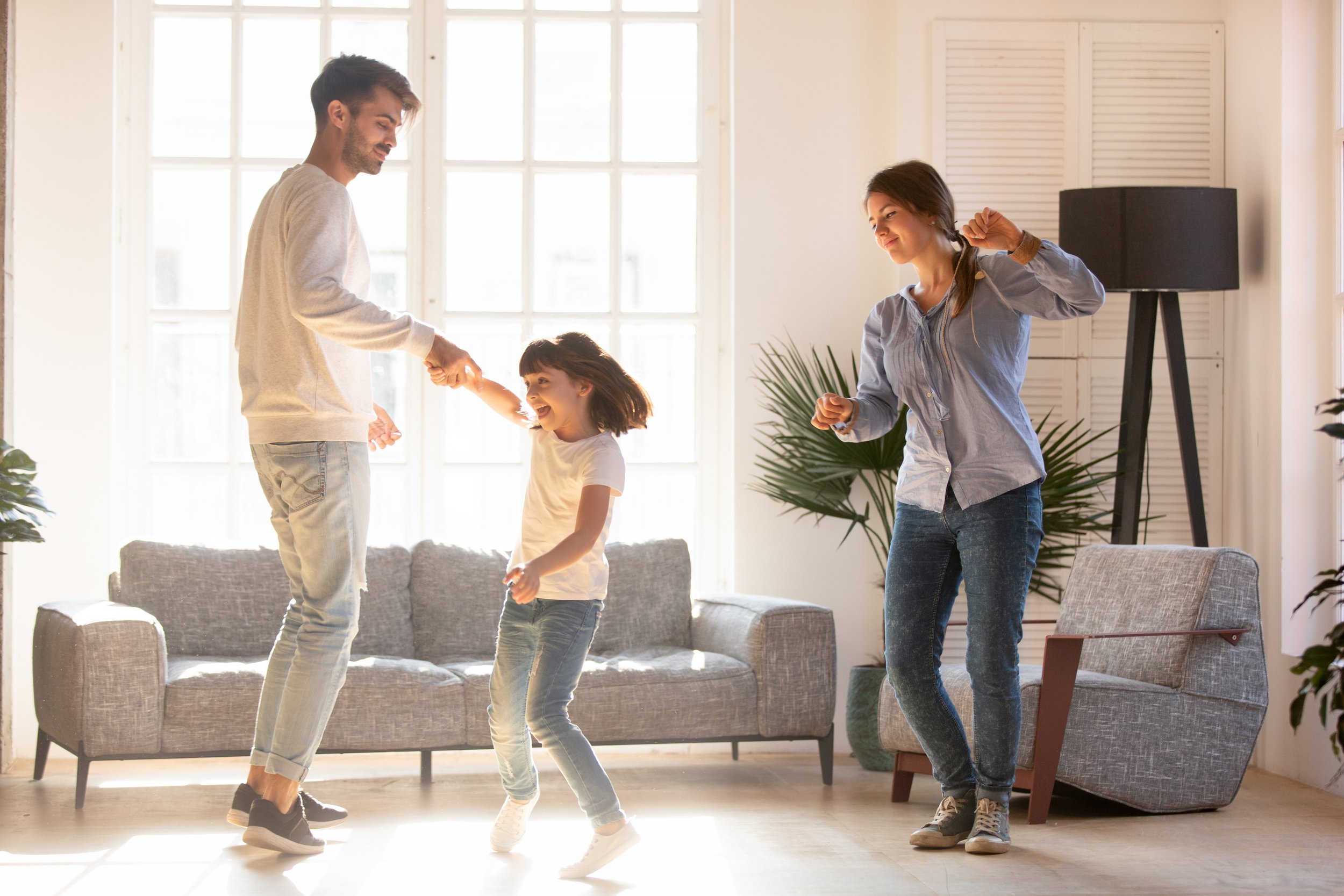 Arrange your home in a more comfortable way
Ensure complete comfort according to your taste. At Supernova Mercator Koper you will find a wonderful offer of home products to add charm and fresh energy to every room. It doesn't take much for your home to shine in a whole new light. New decorative cushions, a flower vase or a picture frame add personality to your living room or bedroom. Find inspiration for home furnishings and decoration in the exceptional range of stores for your home. The quality offer at an extremely affordable price will delight you in NKD and Pepco stores, where you will find everything from cooking, bathroom utensils and accessories to original seasonal decorations for holidays. Your home will come to life in an instant with attractive products.