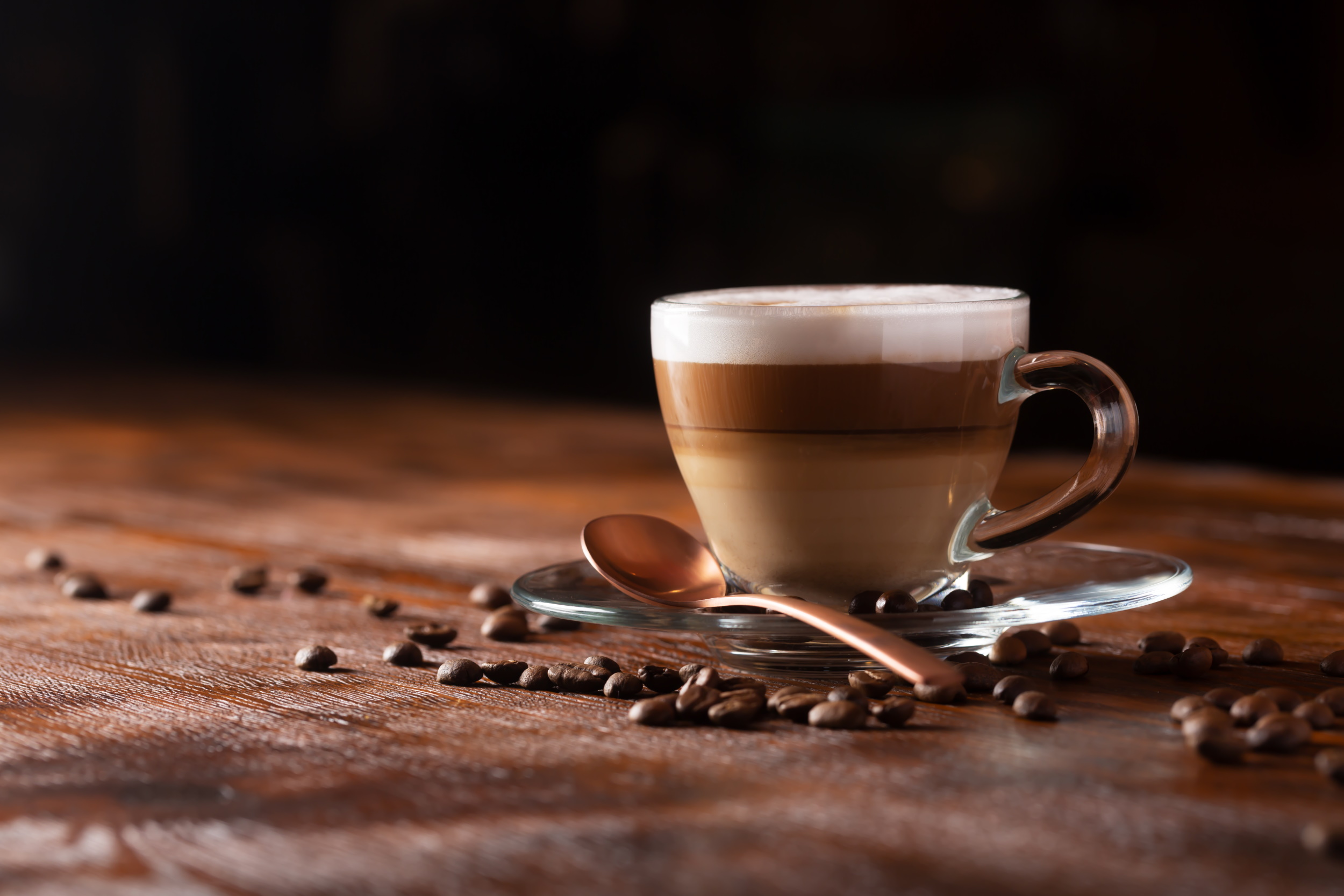 Craving something sweet? Barba indulges you with a whopping 50 different types of tiramisu, excellent artisanal coffee and authentic Italian aperitifs.
Heaven for all your sweet cravings
What would you do for a wildly decadent treat? Fortunately, all you have to do is drive to Supernova Mercator Koper shopping centre. Barba Bar & More, a cozy café in an elegant Italian style, offers you a choice of 50 different types of tiramisu! Get ready for a true taste experience. The café's menu
ranges from traditional tiramisu with a divine blend of authentic coffee, rum, and milk cream to the most unusual combinations. Try tiramisu with pistachio and raspberry, with Nutella, with crunchy crispies, or perhaps even tiramisu with apricot and Refošk wine. The choice is truly enormous – it's hard to limit yourself to just one.
In addition to tiramisu, the star of the menu, you can order artisanal coffee, made from an aromatic blend specially roasted for Barba in Italy. You can also treat yourself to natural juice, natural iced tea, a tasty cocktail, ice cream, or decadent hot chocolate.
Barba Bar & More takes you from after-work parties to sports hype
Looking for a place to meet friends for a delicious aperitif? Barba bar hosts true after-work parties featuring excellent cocktails, snacks, and the chance to make new acquaintances. The fun is often enhanced by live music performances or a DJ. Keep an eye on current events and don't miss the next one.
Sports enthusiasts can watch live broadcasts of all major football matches on the big screen at Barba Bar & More and cheer alongside other fans. A Champions League match with ice-cold beer and enthusiastic cheering doesn't sound bad, does it?
The atmosphere of Barba Bar extends to a nice, covered terrace, where parents can sip excellent coffee while watching their children play on the playground. During your visit, you can conveniently park your car in the shopping centre's parking lot, where there is always plenty of space for all guests.