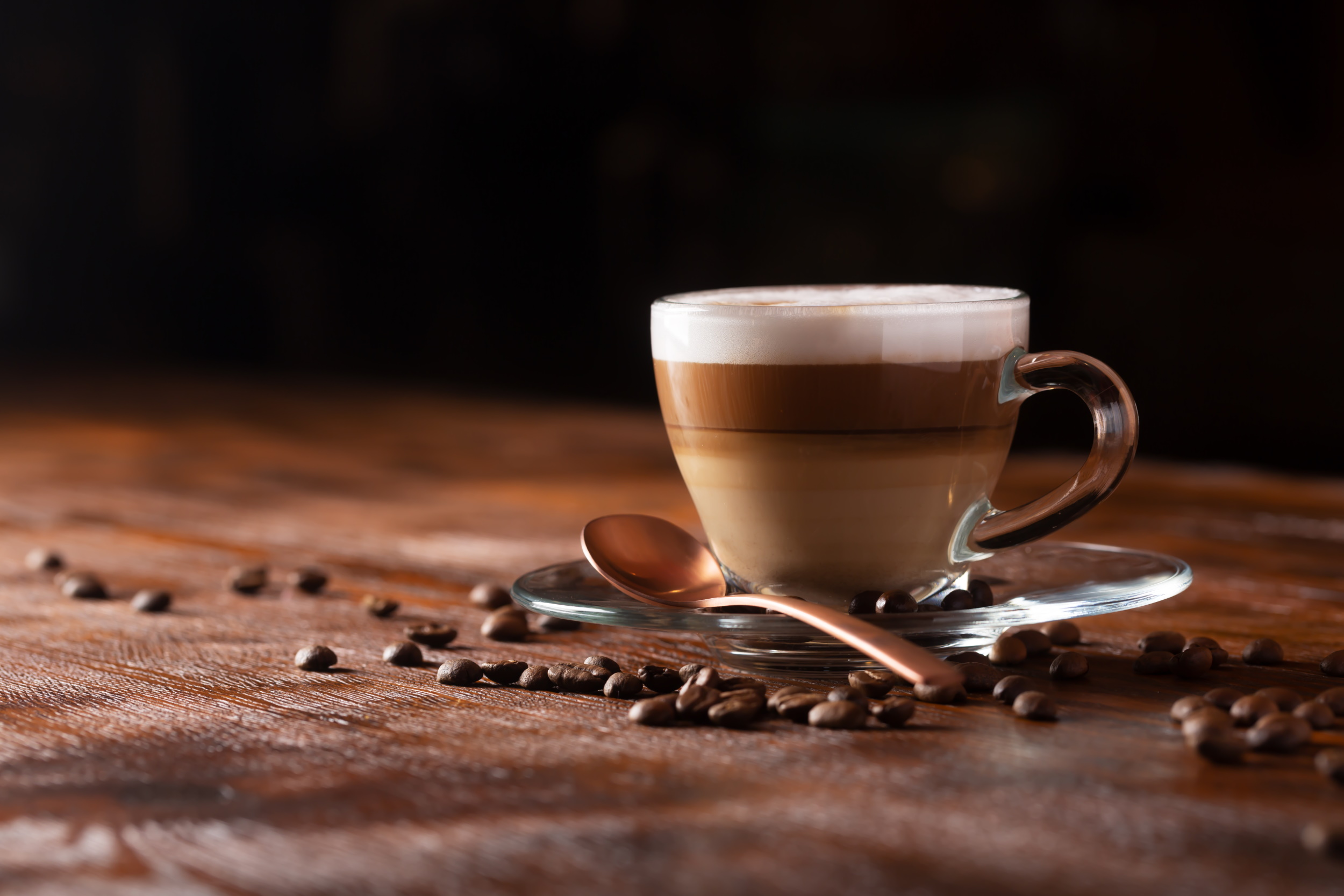 End your shopping day with a delicious cappuccino, homemade lemonade or a social aperitif. Bar Barbapapa serves only the best for your perfect day.
The best coffee in the Primorska coastal sun
Would you like an excellent cup of coffee, refreshing juice or an aperitif after shopping? You are not the only one! On the sunny terrace in front of the Supernova Mercator Koper shopping centre, Barbapapa serves a carefully prepared offer of hot drinks, refreshments and gourmet snacks that quickly turn a shopping afternoon into a social evening. The always smiling bar staff will prepare you the most delicious coffee, divine cocoa and the best, still warm croissant. Every Friday, you are invited to an 'after work' gathering with delicious aperitifs and cocktails, which are also served with some home-made delicacies "to pick at". Mini sandwiches, bruschettas and homemade spreads are a constant to spice up the introduction to the weekend.
Surely, sports enthusiasts will also be satisfied at Bar Barbapapa. Come in for a drink and watch live football matches on the big screen with other fans. Occasionally, social events with music and performances take place on the bar terrace. Follow the current events and don't miss the next one.