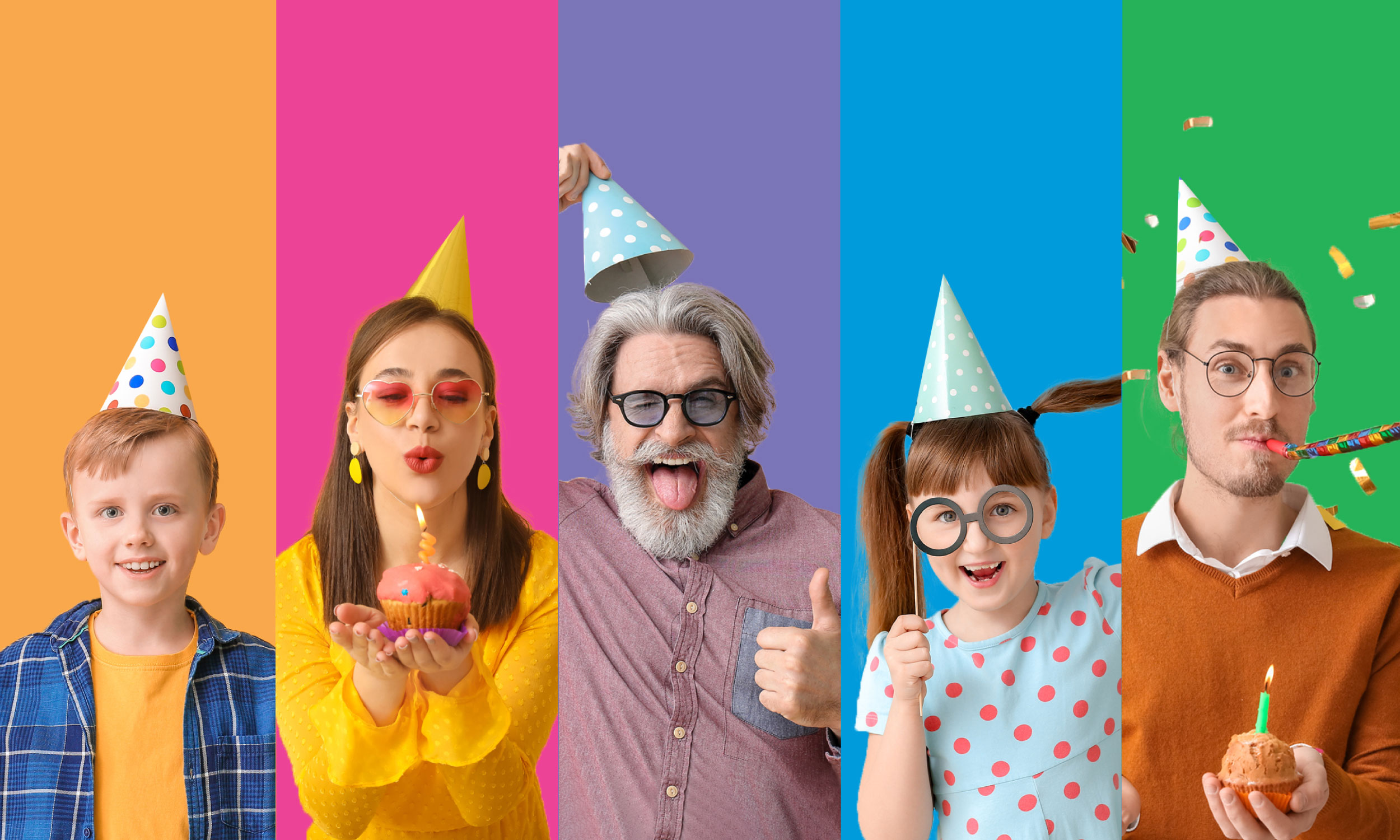 Surprise with a wonderful gift. For a birthday, wedding, graduation, christening, Christmas or New Year, Hiša daril, the house of gifts, advises you on the perfect gift and also wraps and arranges everything nicely.
The most beautiful gifts are at home at Hiša daril
Are you always running out of ideas of what to give? Visit Hiša daril and let yourself be thrilled with the exceptional offer of gifts. The store at Supernova Mercator Koper shopping centre awaits you with original ideas on how to surprise your loved ones. Cups with inscriptions, funny T-shirts, decorative products, cosmetics, towels and other textiles, special gift products… Hiša daril has the latest gift trends ready for you. Step into the festive atmosphere and search among popular funny gifts for round birthdays and important anniversaries, gifts for Valentine's, gold or silver weddings and holidays. Hiša dari has the right gift for every occasion!
At Hiša daril, the sellers also wrap and arrange your gift nicely and have ready-made gift packages and arrangements that you can't miss if you are in a hurry and looking for a last-minute gift. Would you rather give a gift experience? The store offers gift certificates for more than 1,000 experiences in the field of wellness, cooking, adrenaline, pampering, massage, body care, children's entertainment and more. From great gifts that leave an impression to small surprises at an affordable price, Hiša daril amazes everyone on your list.
The most beautiful gifts for everyone are available at the HIŠA DARIL store
HIŠA DARIL is a specialized store with the largest and the most selected and unique offer of gifts, gift items and arranged gifts in the country. HIŠA DARIL offers everything you want to give to your loved ones and friends. Unlike other shops that offer gifts only as part of their offer, HIŠA DARIL is intended exclusively for the gift program including gifts for all occasions and holidays.
At the HIŠA DARIL store you will find mostly practical gifts that are highly popular. All gifts can also be wrapped there, so you can arrange everything in one place. HIŠA DARIL offers gifts intended for a wide variety of occasions, such as anniversaries, births, baptisms, communions, weddings, bachelor and bachelorette parties, as well as gifts for all major holidays. For all those who have run out of ideas, you will also always find there some ready-made gifts, and if you are still unsure, gift cards and vouchers are also available.