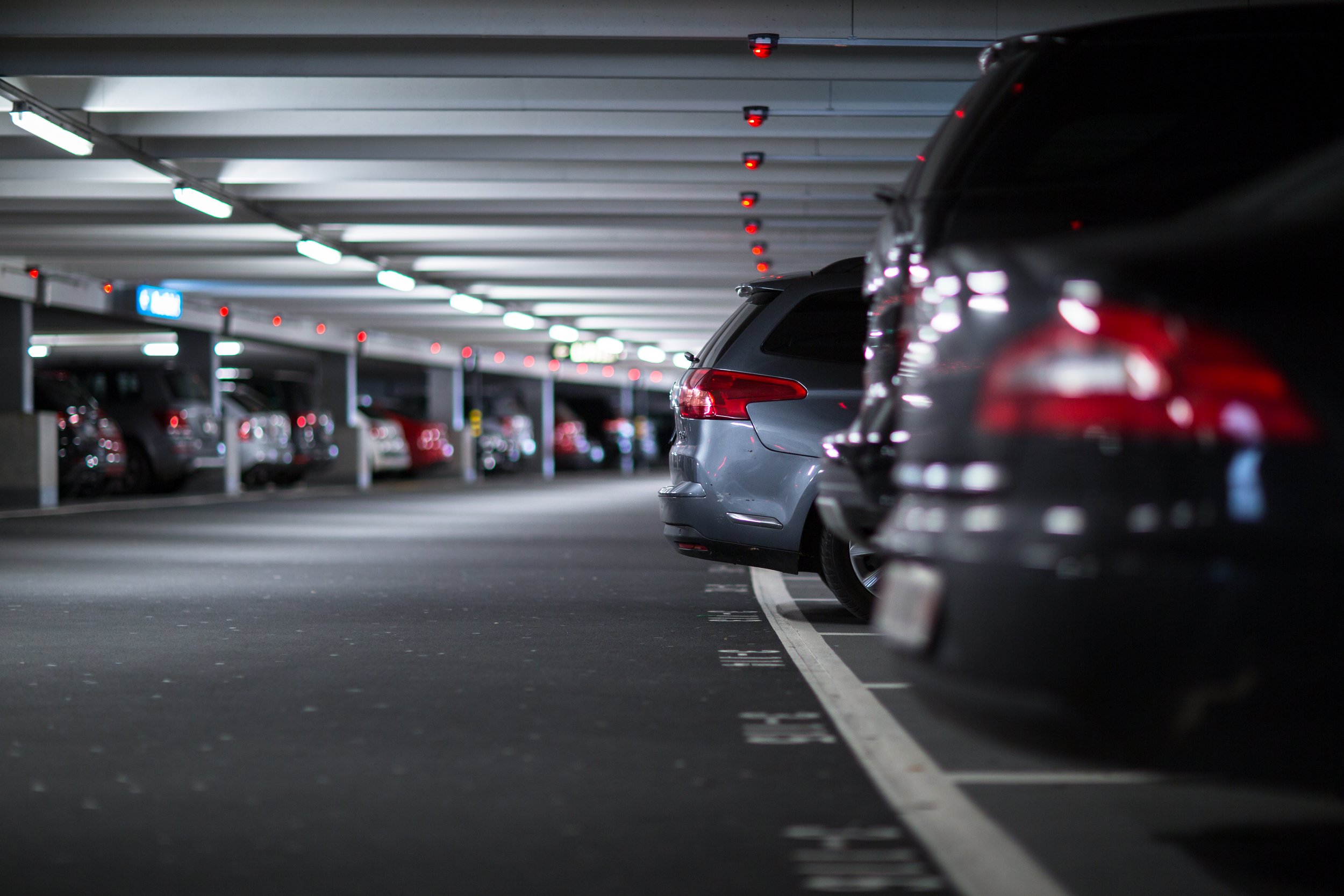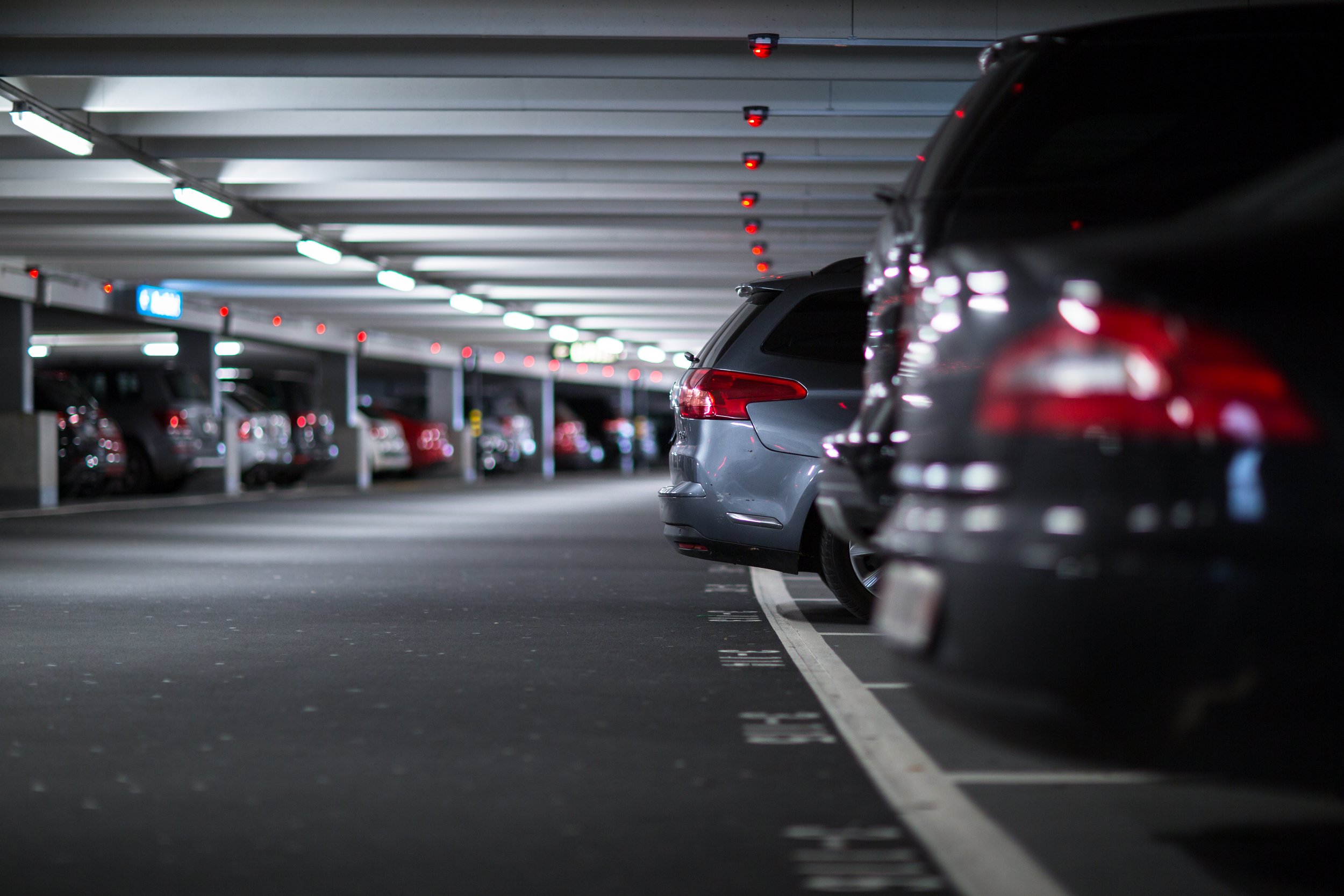 Free Parking
587 free parking spaces
Supernova Mercator Koper is located in the Koper city district Šalara, along the main street Šmarska cesta. You can also find us by putting our address Dolinska cesta 1a, 6000 Koper in your navigation system.
At the shopping centre there is plenty of parking available for free. With 587 parking spaces in the shopping centre garage, the choice is completely up to you.
Welcome to Supernova!
Baby Room
Family friendly centre
Shopping can be a very challenging task if we are accompanied by young children or babies. That is why we have prepared detached nursery facilities where you can change your baby's nappies or feed them in peace. At Supernova Mercator Koper you can find the Baby Room in a secluded area near the toilet entrance.
A parents and kids friendly shopping centre!
Kids' corner
Shopping made fun
For our little visitors at Supernova Mercator Koper we have a kids' playground. The kids' area is not supervised and should be used at your own discretion. The playground is open every day, from Monday to Saturday, from 8.00 to 21.00. On Sunday we are closed.
Let's play!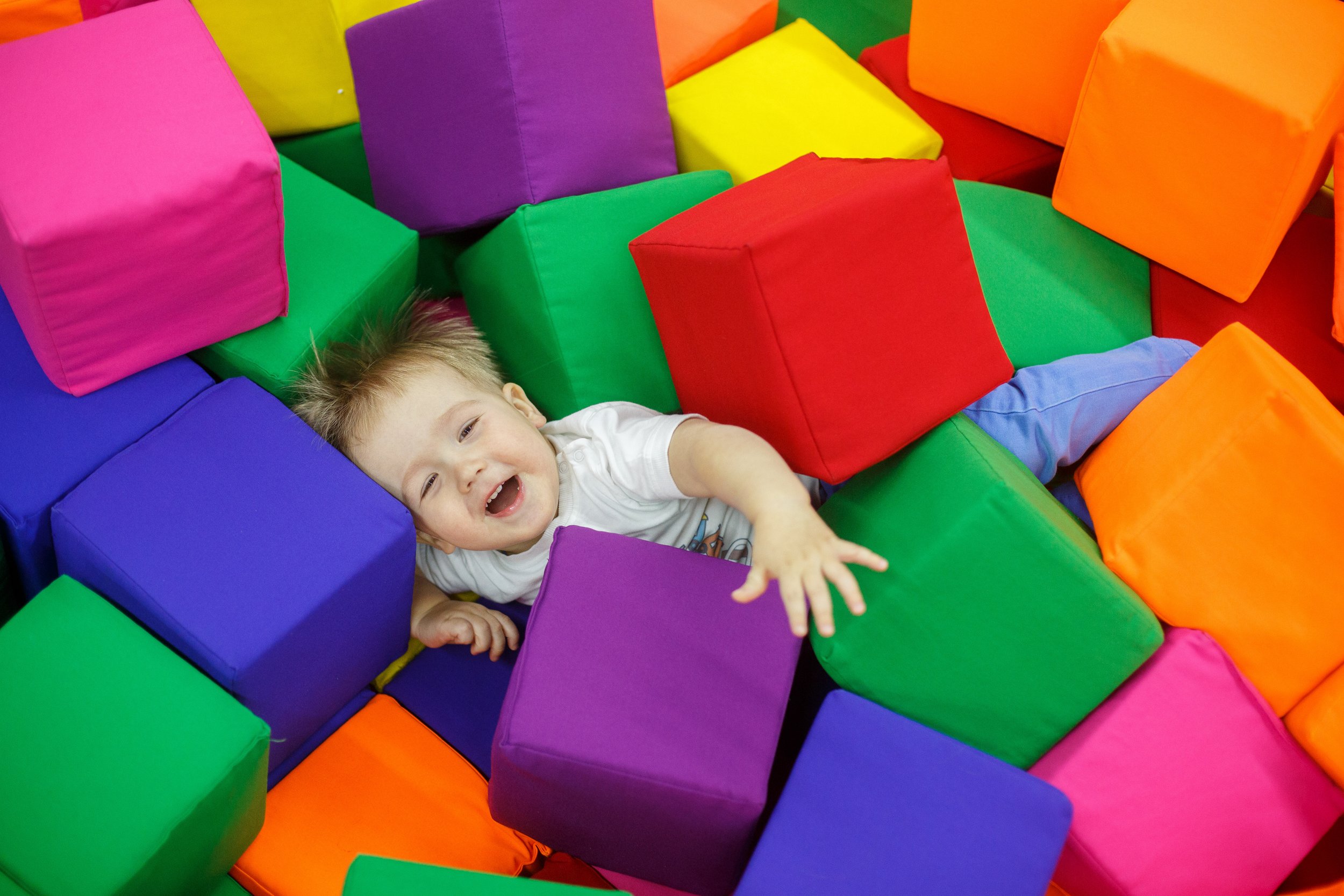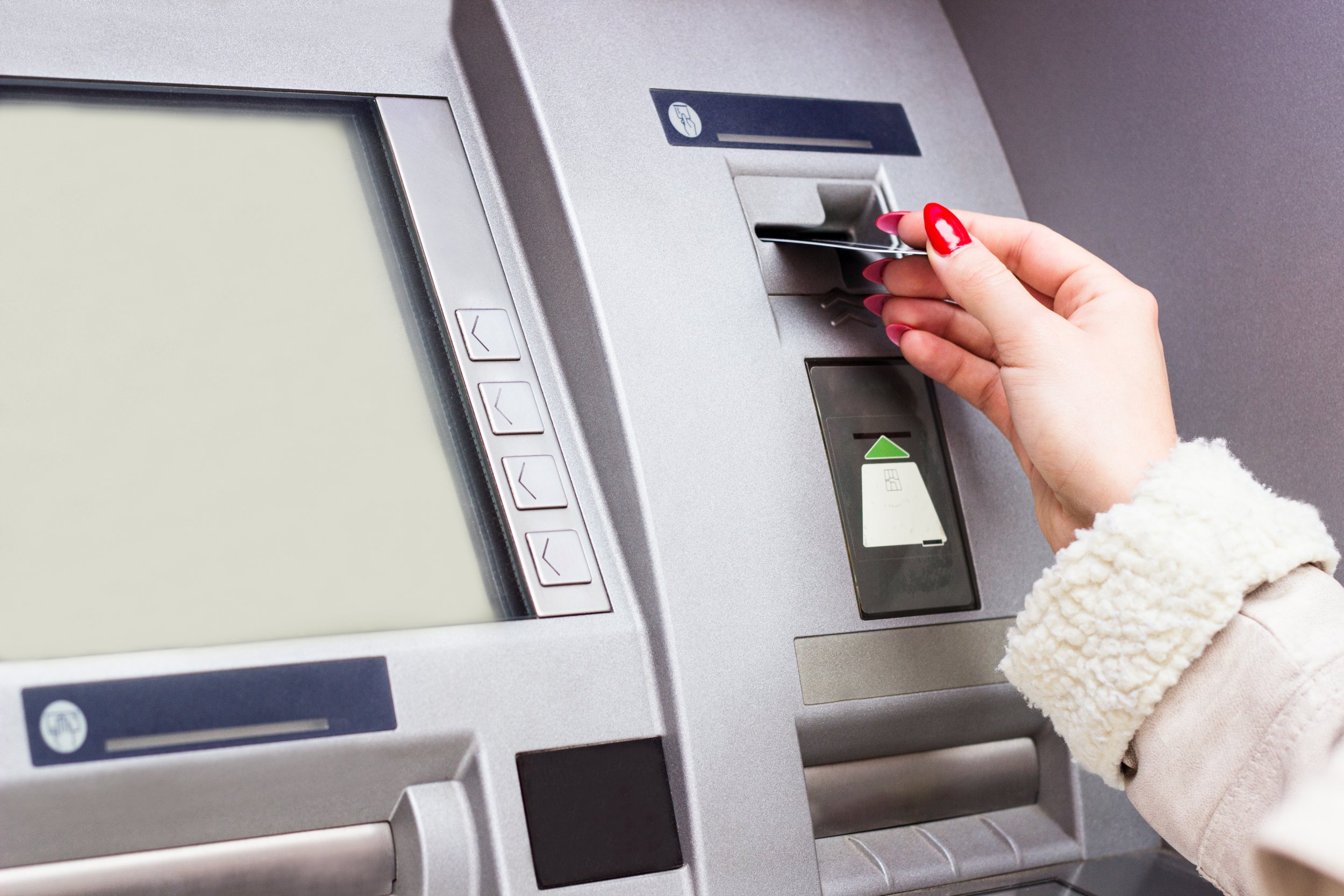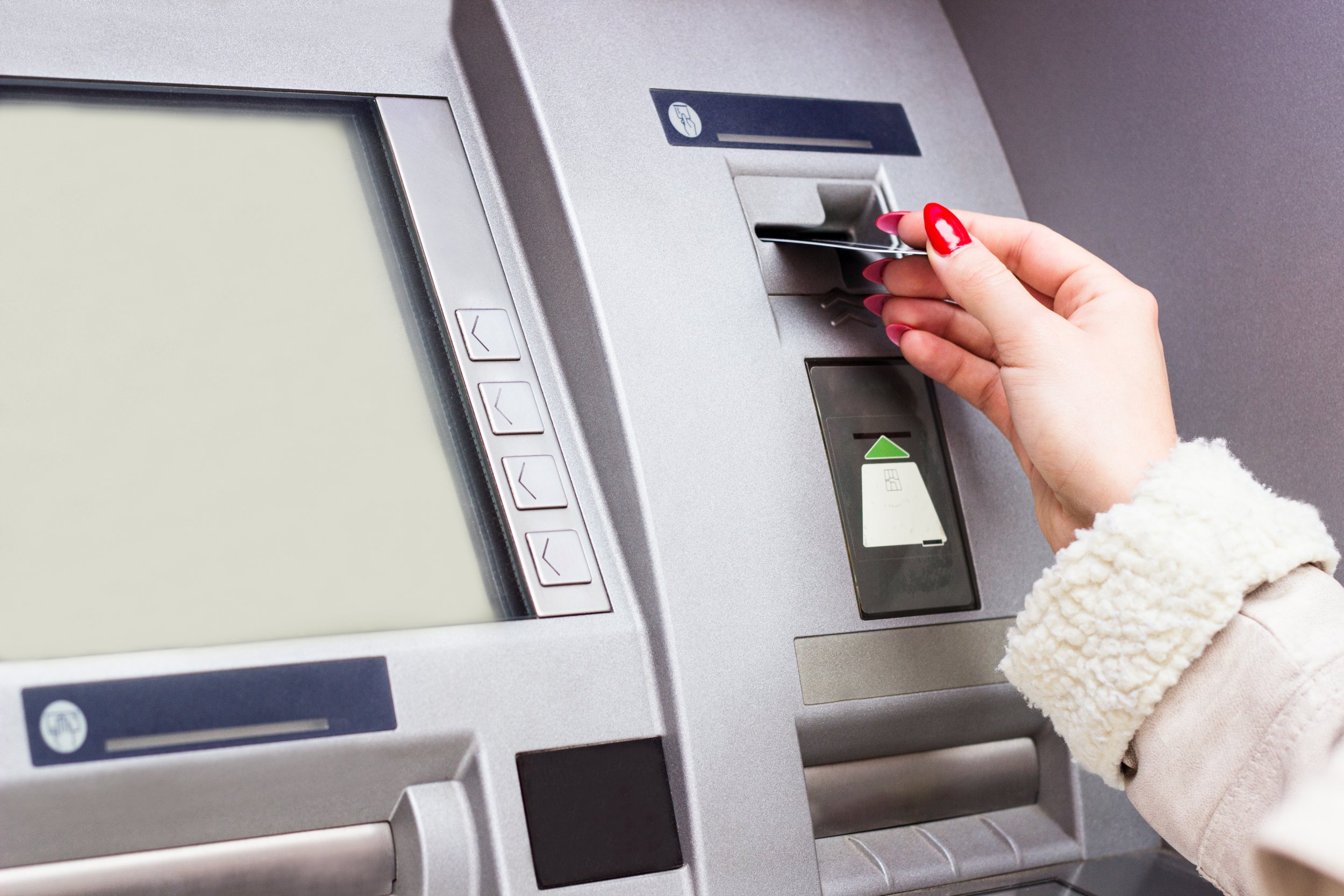 ATM
Wallet friendly
At Supernova Mercator Koper Shopping Centre you can find ATM machines from Intesa San Paolo Bank. Fast banking services, financial check-ups and cash withdrawals are always at hand.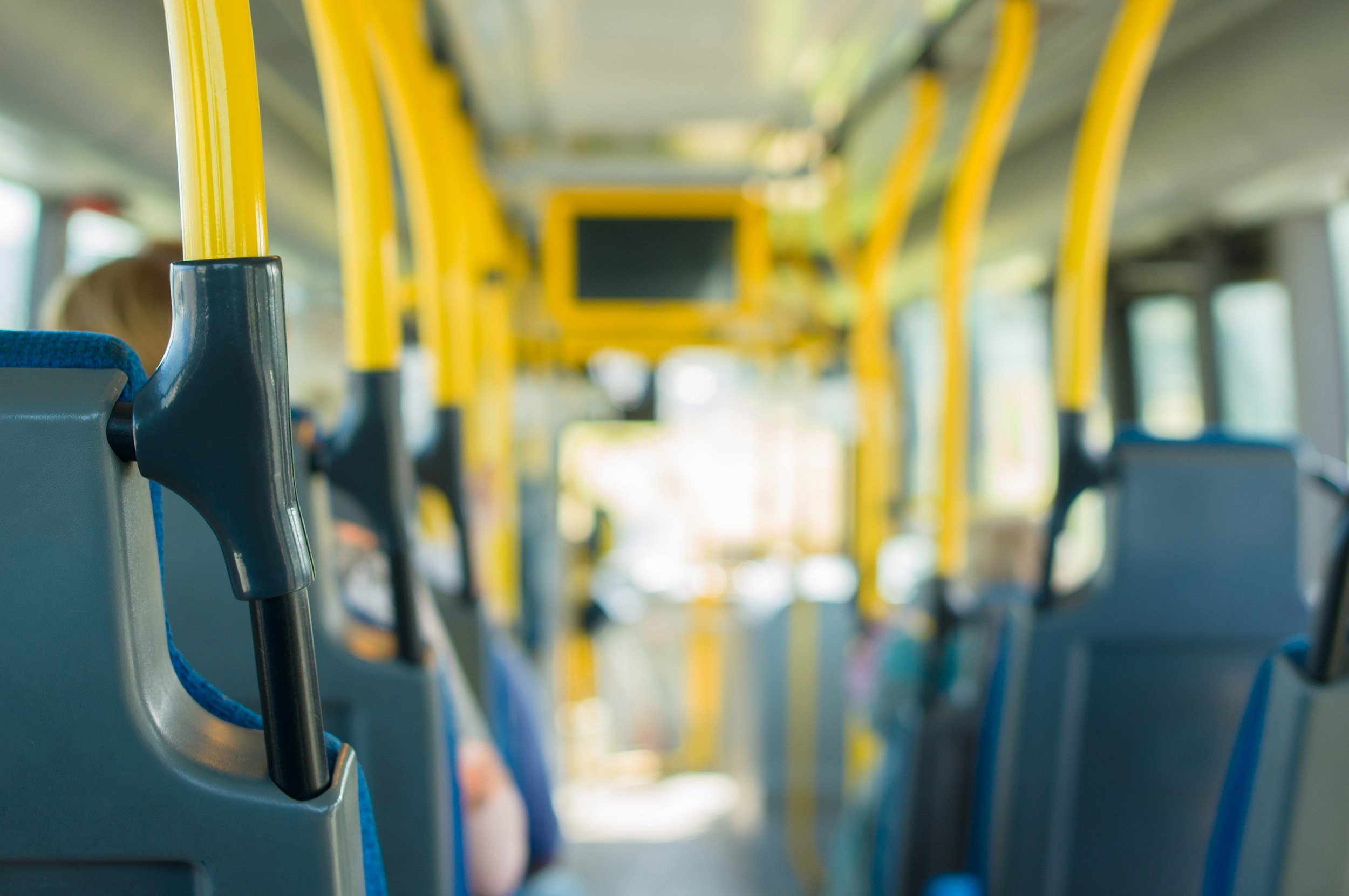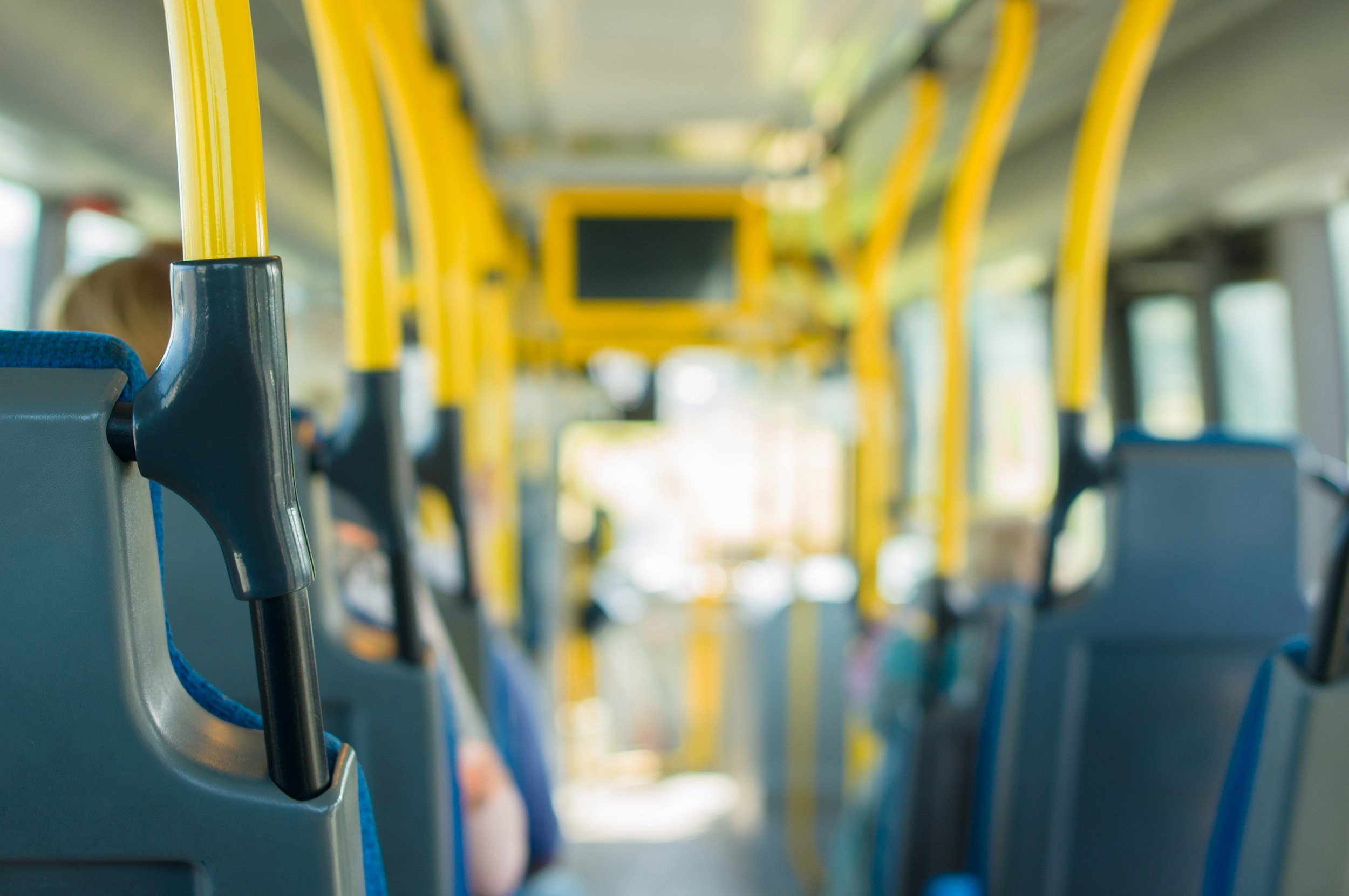 Public Transport
Take a ride to the shopping centre
A convenient city location connects you to your point of purchase with excellent public bus infrastructure. Reach Supernova Mercator Koper with Arriva city busses on lines L1, L4 and L8.
Welcome to an urban shopping stroll!