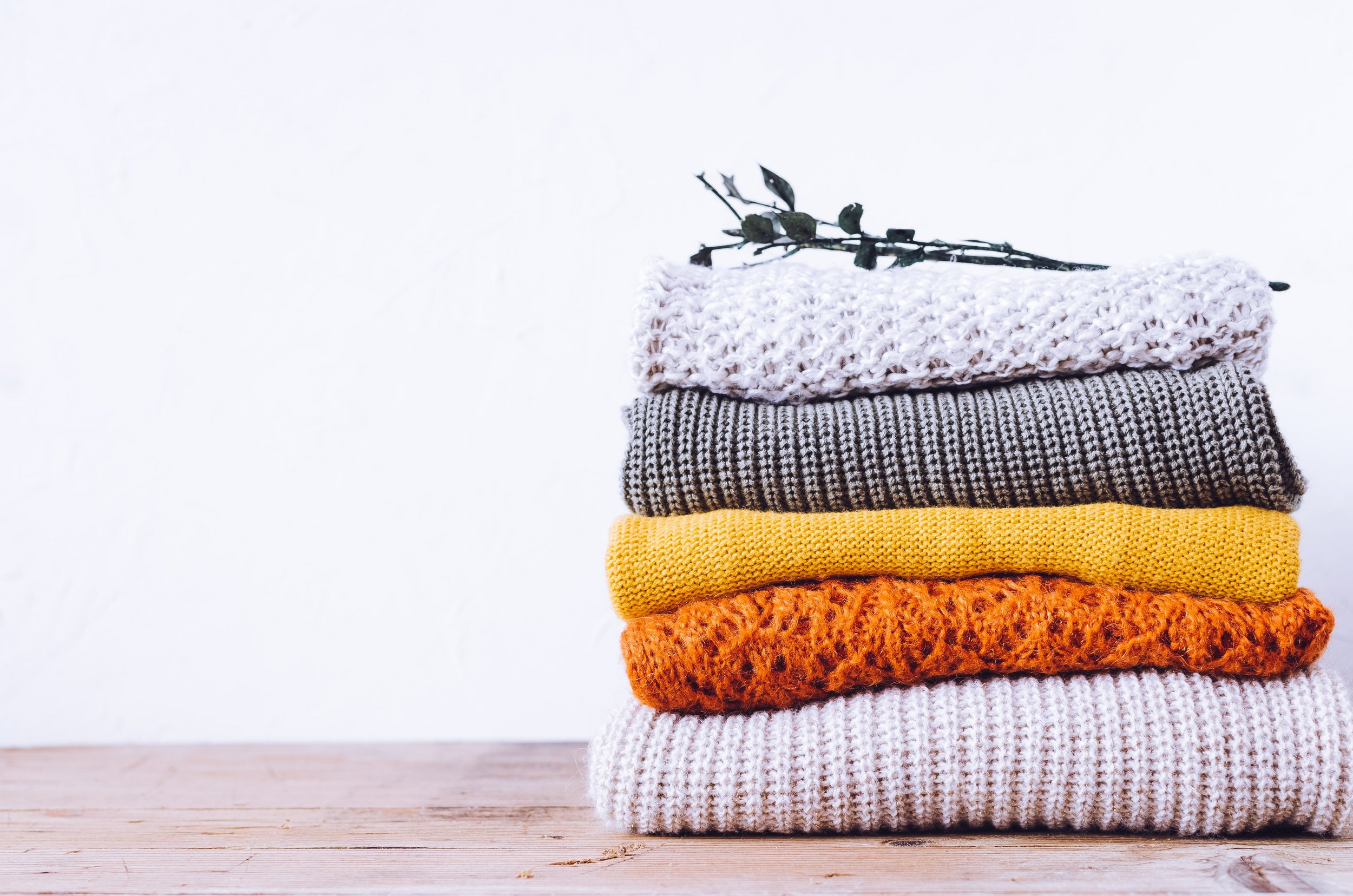 Save money and let yourself be pampered with a bag full of beautiful things. From comfortable fashion clothing for the whole family to home products at a great price, NKD knows what suits you best.
Enjoy your own rules
The true NKD style does not dictate fashion, but opens you the way to explore and create it yourself with a favorable and quality offer. In the pleasant store, you will discover everything from practical clothing for every day to dresses for special occasions, pyjamas and underwear for all family members in just one place. Put up your favourite style with a rich selection of T-shirts, trousers, shirts, jeans, elegant dresses and other gorgeous fashion garments that fill up the women's and men's clothing departments. For the youngest, there is a nice children's collection with a colourful offer and fantastic printed motifs that will make playing even more enjoyable. Of course, a wardrobe is never complete without a handbag, wallet, belt and other outstanding fashion accessories, as well as comfortable footwear for an easy step. That's right, at NKD you get everything for your confident, perfect style at an extremely low price!
Don't miss the fashionable home and leisure products that can give your home a real makeover at an affordable price. NKD at Supernova Mercator Koper shopping centre has everything for your perfect day, from decorative products to home textiles and even more original articles from the current and seasonal offer.
With NKD you save money and live a better life.
NKD d. o. o. with its headquarters in Wales, is the local value retailer which was founded in 1995. NKD offers its customers a wide range of current seasonal fashion products for the whole family, as well as home textiles and household accessories. This clothing store with 1800 stores in the German, Austrian, Italian, Slovenian and Croatian markets is one of the leading clothing retailers in Central Europe. NKD uses high-quality goods at attractive prices to mainly target women aged 30-64 who shop for their family members.
NKD stores with numerous brands that are rapidly changing its seasonal collections and campaigns are based on current fashion trends and offer a wide range of products to their customers. They can choose from categories such as teenage clothing and sportswear, and between home hardware and home textiles. With its concept of attractive, flexible, medium-sized stores, the NKD store is always positioned in shopping centres which are located in preferably small sized cities.